A LOT TO BLOG ABOUT / AUTUM AND PUMPKINS IN BATH
Posted on
Having recently moved from Switzerland to Bath (UK), my new blog is not just written with the new autumnal pumpkin season in mind, but is also inspired by my new surroundings and its wealth of design and colours.
ORIGINAL ARTWORK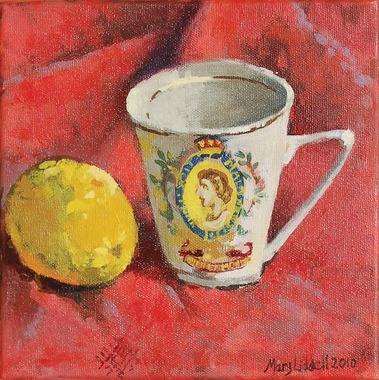 Since arriving in our new home in Bath, I have met the artist Mary Liddell and fallen in love with her artwork in oil and watercolour. Mary is the great great grandniece of Alice Liddell - the original Alice in Wonderland. She now lives and works in Bath but trained at the Chelsea School of Art and Central School of Art in London in the 1980s under the tutelage of renowned visionary and surrealist painter Cecil Collins.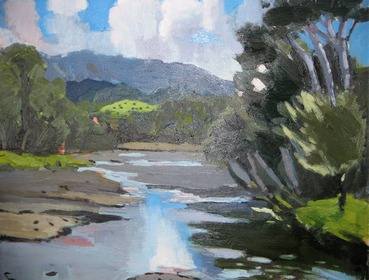 Mary likes to work `alla prima`in landscape, and from live subjects, fruit and flowers and everyday objects.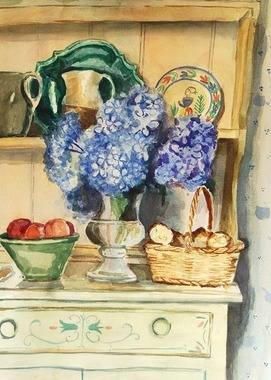 For those who like to develop hidden talents, Mary offers courses for groups and individuals.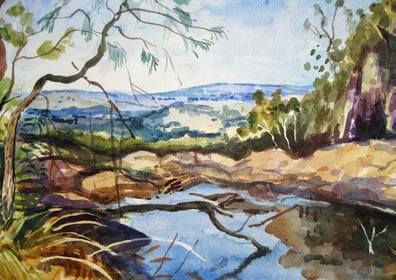 For details of her artwork, information on courses and forthcoming exhibitions, take a look at her website www.maryliddellart.co.uk
HALLOWEEN, PUMPKIN SEASON AND AUTUMN FINDS
Being a `new kid on the Bath Blog`, my latest finds and decorative inspirations, are very much based on all the different aspects of this autumnal time of year and sharing my top picks on Bath delights: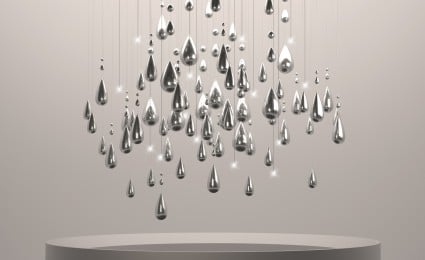 If you can`t beat them, join them! This rain inspired chandelier might be quite an enlightening experience! Its super stylish and unusual design, can be produced to clients' specifications. www.heathfield.co.uk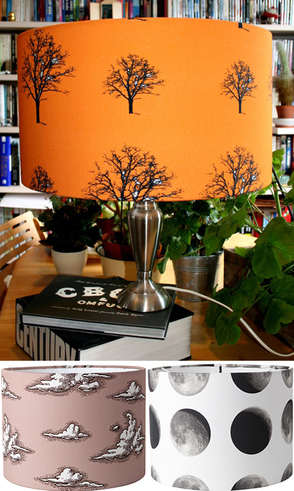 o
Who would imagine, that bare trees can look so dramatic and colourful...definitely a good choice for a spot of colour! www.bargaingrove.com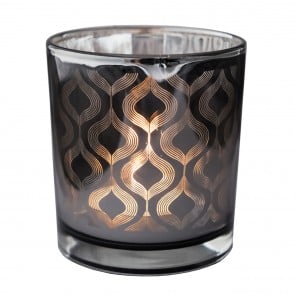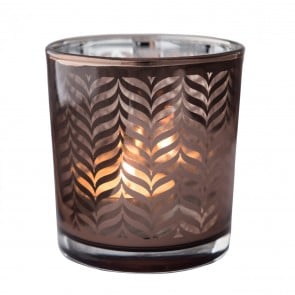 Geometric patterns have finally found their way to these stylish Eros printed and Ester Votives, £4.50 each, www.indiajane.co.uk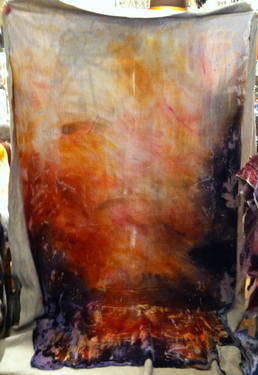 One of my new finds in Bath, Savannah Home, has become one of my favourite local haunts for decorative and unusual furniture and accessories. Savannah Home brings together unique elements of interior design, cutting edge products and beautiful antiques. Door Curtain £445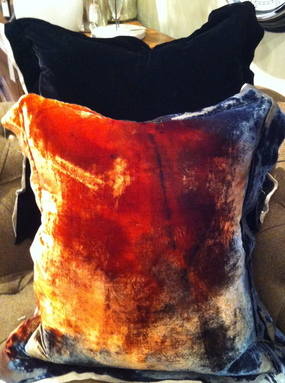 With so much choice available these days, I am always passionate to find something with a difference. This velvet door curtain and the decorative cushions could most certainly be your `pièce de résistance`! Created by the former textile designer for Galliano and McQueen, this beautifully antiqued and unique design is as eye catching as any piece of art. The cushions complement the curtains beautifully and are available in a range of colours, none of which feature exactly the same colouring, Orange Cushion £148, black cushion £98, www.savannahhome.co.uk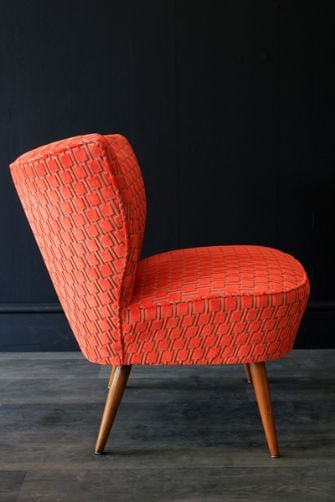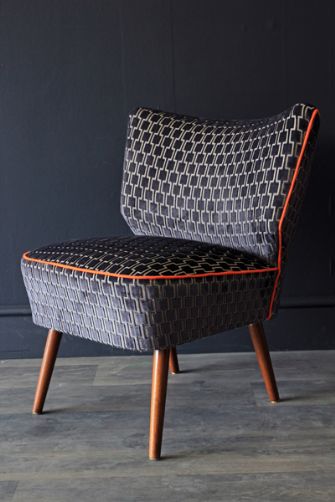 For a stylish Halloweeny colour combination get one in each colour and jazz up your living space, £625 each, www.rockettstgeorge.co.uk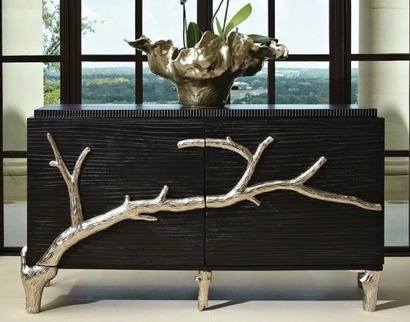 The `deluxe` version of a twig, which fell off during a strong autumn storm. The Nickel Branch Wood Cabinet is a very good find for those who are still looking for a seasonal (and beyond) statement piece, www.jossandmain.com

Very decorative and easy on the eye in a spooky sort of way, Montagne Entrance Table, £885, www.okadirect.com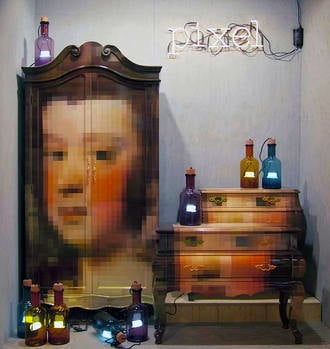 No need to get spooked by these unusual designs, they are quite real! This `Pixel Furniture` range was designed by Studio Badini Createam for Italian Design House Seletti with the aim of putting some fun into furniture, www.kingdomofstyle.typepad.co.uk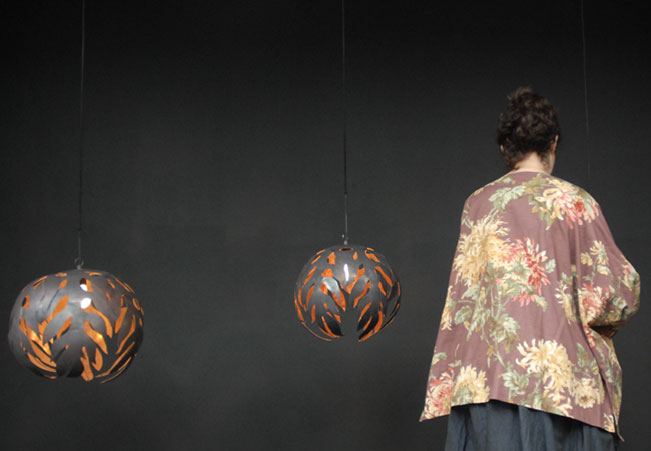 This is an illuminated fire to inspire! The `Corolla` pendant lamp reminds of a pumpkin cutout version in a deluxe sort of way!www.emeryetcie.com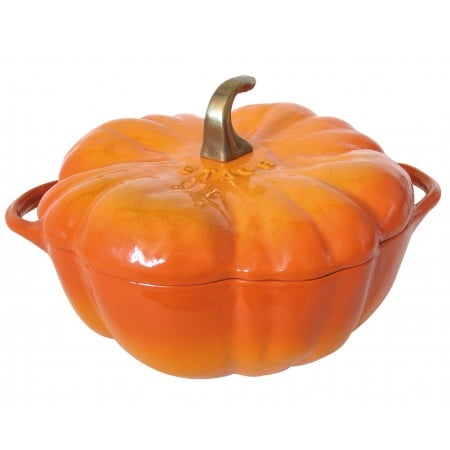 What better way to dish out your pumpkin soup this season, La Cocotte Pumpkin Casserole, £160, www.pots-and-pans.co.uk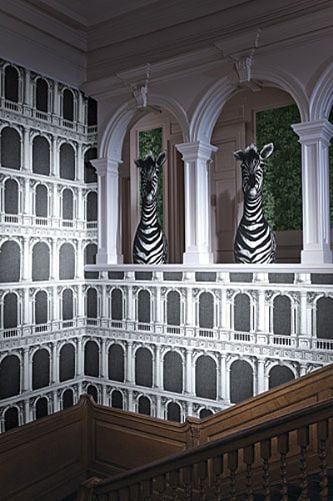 A very prominent and perfect solution for a forgotten or unloved wall, Cole & Son Fornasetti II Procuratie Wallpaper, £140, www.rockettstgeorge.co.uk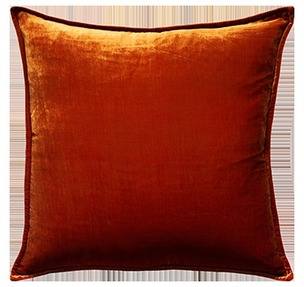 For a stylish autumnal touch on your sofa or armchair, this velvet cushion from De le Cuona is a perfect addition, via [email protected]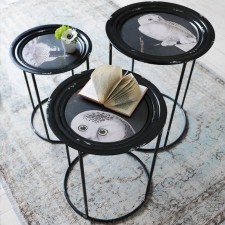 You can be sure that these wise creatures offer an eye-catching feature for your living room. Set of 3 Owls Tables, £225, www.grahamandgreen.co.uk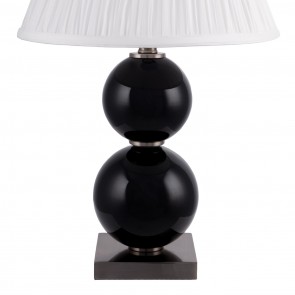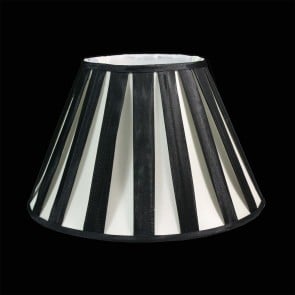 This lamp is sold by India Jane, who has branched out and opened a number of shops in the UK, one of which is here in Bath. Stepping into her shop is the equivalent of visiting your favourite delicatessen; difficult to resist all those `Turkish Delights`! This stylish `Bilbao Lamp` is bold and contemporary in style and shape, yet works as well with antique as with minimalist interiors, making this lamp hugely versatile, £99. The `Black Ribbon Shade` which comes in different sizes, provides the perfect match, www.indiajane.co.uk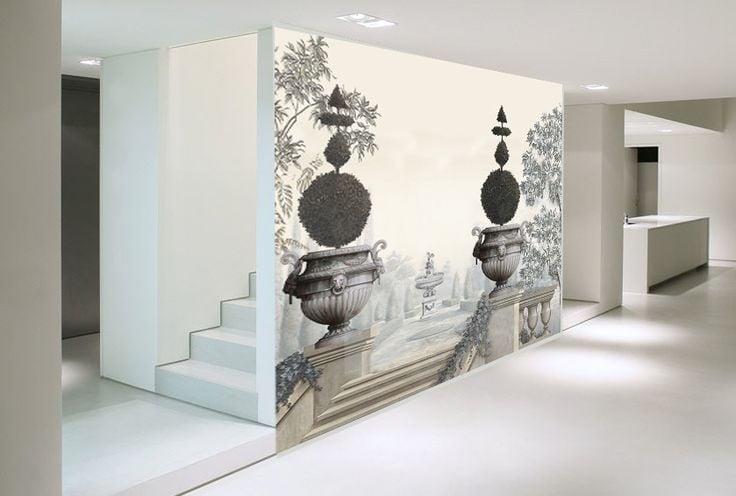 A perfect example of combining a classic wallpaper design with contemporary interior. Ananbo is a French company, selling predominantly wallpapers with classic country scenes and chinoiseries, www.ananbo.com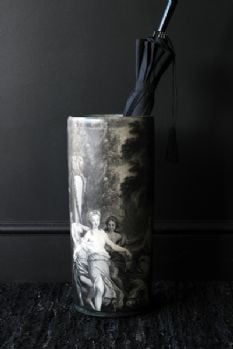 It`s that time of year again, when we need to have our umbrellas handy, so why not do it in style, £49, www.rockettstgeorge.co.uk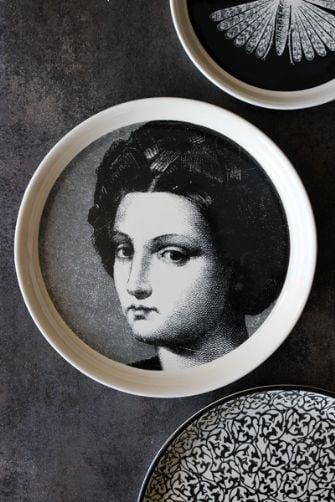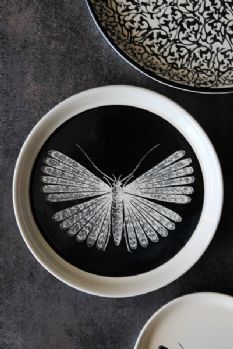 Following some of the top fashion designers' trend to branch out, offering not just beautiful pieces to slip into but nowadays also to live with, Day Birger Et Mikkelsen has joined this elaborate club too. One of their products is this very eye-catching set of different plates. Whether you eat off them or hang them on the wall, the creative designs lend themselves to different forms of use around the house, dinner plates £20, www.rockettstgeorge.co.uk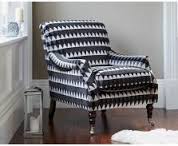 A good find for those who are looking for an eye-catching addition to their living space, www.stokesentinel.co.uk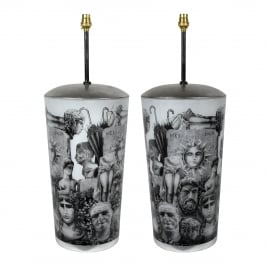 This pair of hand-painted table lamps, inspired by Fornasetti, have been commissioned by Ebury Trading and are limited to this pair only, www.eburytrading.com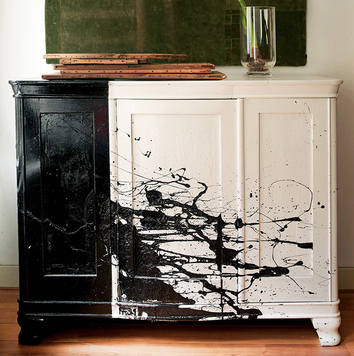 Upcycling à la `Pollock` - use a paintbrush to drip paint randomly on a piece of furniture. Flick your wrist to create a range of unique patterns (tried and tested by the artist). A very creative solution for an old and unloved piece of furniture, www.elledecoration.co.uk,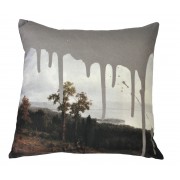 Another creative way to take in the outdoors, Artistic Cushion Grey, £72, www.mineheart.com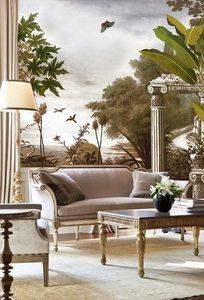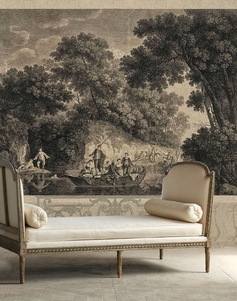 For a dramatic feature wall, these French wallpapers offer a unique backdrop, www.ananbo.com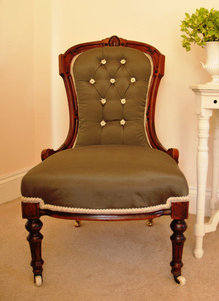 Perfect seating for the occasional visitor, Upholstered Victorian Chair, £395, www.etsy.com/uk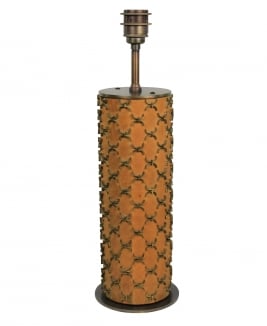 This stunning wood and brass retro lamp looks as stylish with classic as with contemporary interiors, www.eburytrading.com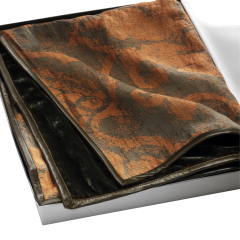 Talisman captures the look and feel of vibrant yet faded old master paintings. The chocolate silk velvet is backed by the coral throw giving this product its lovely feel and luxury appearance, Talisman Throw, www.delecuona.co.uk - For orders, please contact me on [email protected]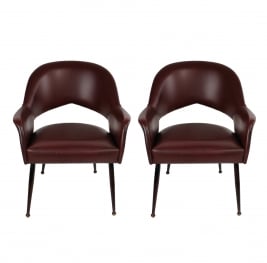 This pair of Italian 1950s armchairs in their original leatherette are super stylish, and bang on trend, www.eburytrading.com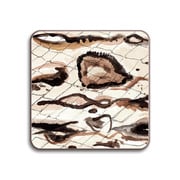 When protecting your table with these coasters, you need not lose out on style, www.avenidahome.com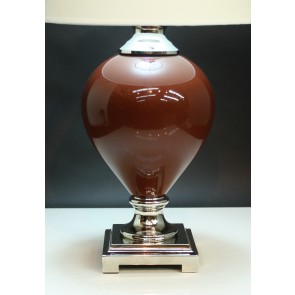 The Limerston Lamp Base is a really stylish piece to add to an autumnal, leafy kind of room scheme, £99, www.indiajane.co.uk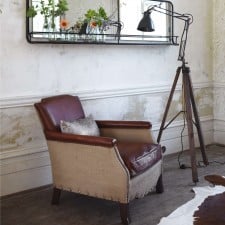 This cool leather armchair beams out that cosy, staying at home on a rainy day, autum feel! Carrying my husbands name, it has the same lovable, reliable and rounded look about it! It is bang on trend,using different textures and fabrics to complete the overall look of the chair, Quentin Leather Arm Chair, £995, www.grahamandgreen.co.uk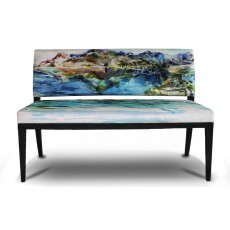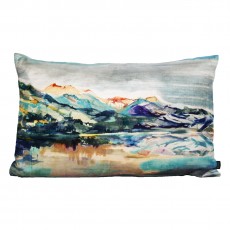 It is that time of year, when we appreciate bringing a bit of outdoors into our home. With the Panorama Bench and Lacus Cushion, you can spend hours admiring the countryside without getting cold and wet!, £1.950 and £98, www.boeme.co.uk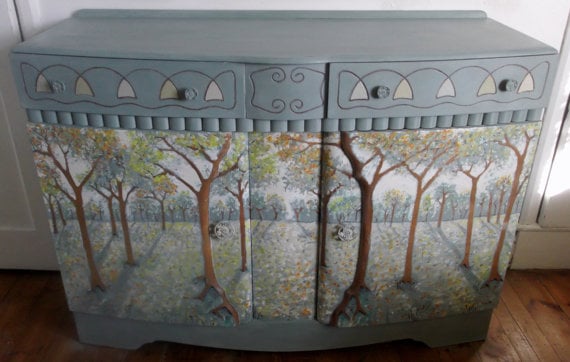 A very creative way to upcycle an old piece of furniture, www.etsy.com/uk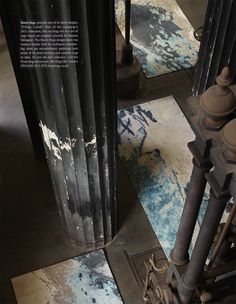 Photo: World of Interiors
Art need not just have to be displayed on walls. The `Trilogy Cobalt` is part of Knots Rugs 2015 collection. This trio is a set of rugs based on original artwork by Sharon Steingold. In close cooperation with craftsmen and artist, the company has managed to translate extraordinary paintings into a truly creative collection of rugs, www.knotsrugs.co.uk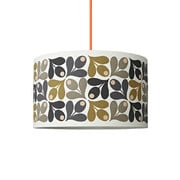 For the autumnal look, Orla Kiely has yet again come up trumps, www.orlakiely.com
These colours can bring a whole new look to a desk, www.etsy.com/uk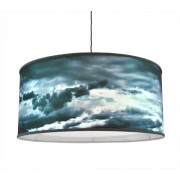 Create a bit of drama on your ceiling with this `Stormy Sky Shade`, £204, www.mineheartstore.com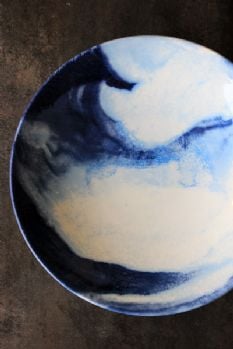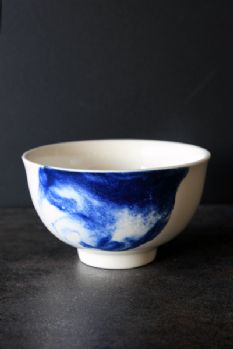 To help you weather the autumn storms, relax and get cosy with Fay Toogood`s new range of ceramic designs. The `Indigo Storm` range was designed for 1882 Ltd, these unusual pieces celebrate the beauty of natural imperfections, £15.95, for other pieces and orders go to www.rocketstgeorge.co.uk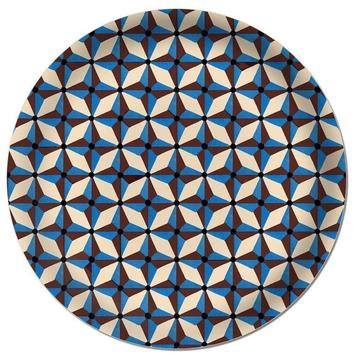 For refreshingly new and interesting home accessories, it is well worth paying the Avenida shop in Bath a visit or taking a look at their online products. Avenida Home is the brainchild of Isabel Saiz. Previously the Head of Marketing at Farrow & Ball, the force behind the Home Collection at National Trust, Delicious Art at the National Gallery London and the revival of Ary Trays, Isabel is also a proud winner of the prestigious International Design Effectiveness Award, bringing a world of talent and experience to the creation of her own brand. Windmill Birch Wood Tray, £30, www.avenidahome.com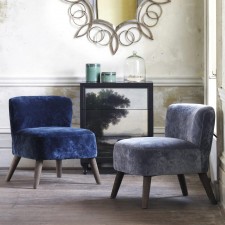 These mini lounge chairs add a different but interesting hue and are a stylish addition to autum interiors, Henry Lounge Chairs, £495 each, www.grahamandgreen.co.uk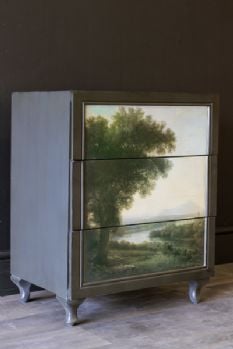 Beautifully designed by Young & Battaglia, this hand-painted chest of drawers brings the beauty of the outdoors indoors and looks equally stylish in a living or bedroom, £395 www.rockettstgeorge.co.uk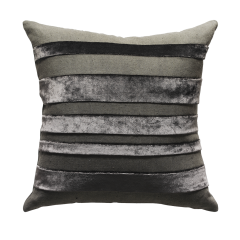 One cannot fail to fall in love with this beautiful linen and velvet striped cushion which will make its mark on any sofa or armchair, www.delecuona.com, for orders please contact me on [email protected]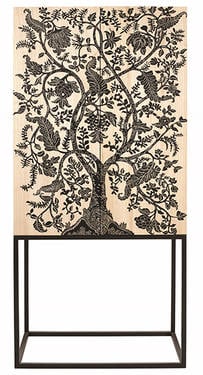 For a very original statement piece, this Mandrake Cabinet is a perfect choice, £1.850, www.okadirect.com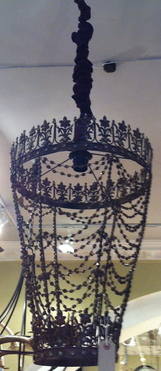 For a dramatic focal point on your ceiling, go for this stunning chandelier from Savannah Home, Lampfoot Side Light £185, www.savannahhome.com,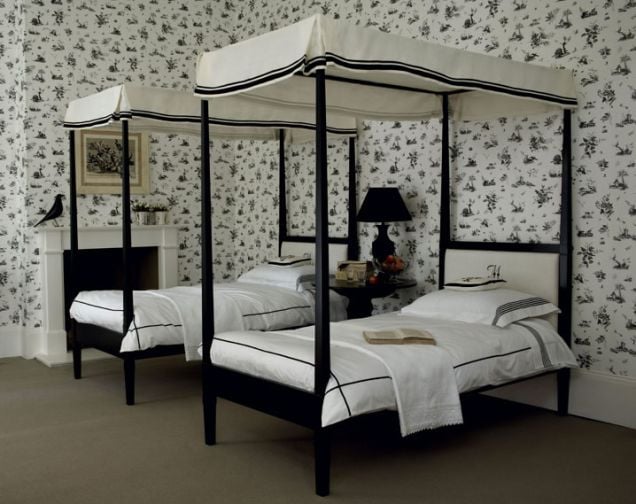 This very stylish bed comes in different colours, sizes and finishes, www.leporello.co.uk
AUTUMNAL ROOM INSPIRATIONS AND TABLE DECORATIONS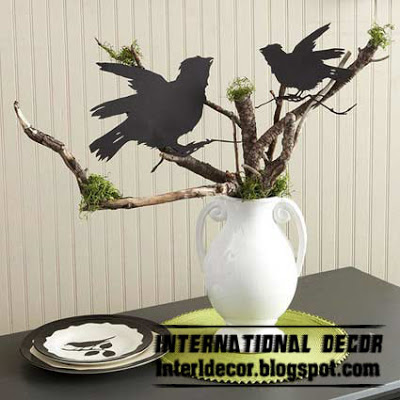 Via www.interldecor.blogspot.com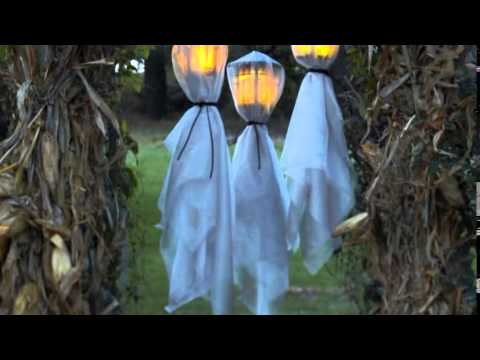 Via www.article.wn.com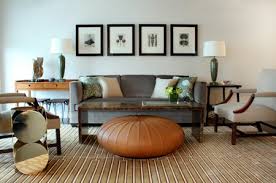 Via www.designwali.com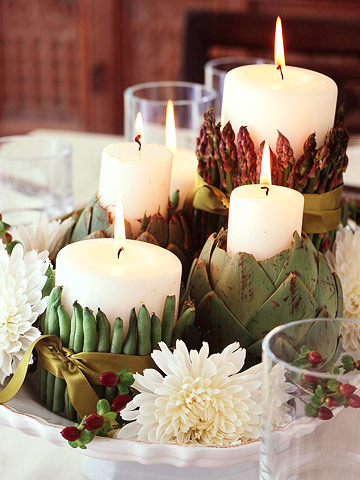 Via www.homestoriesatoz.com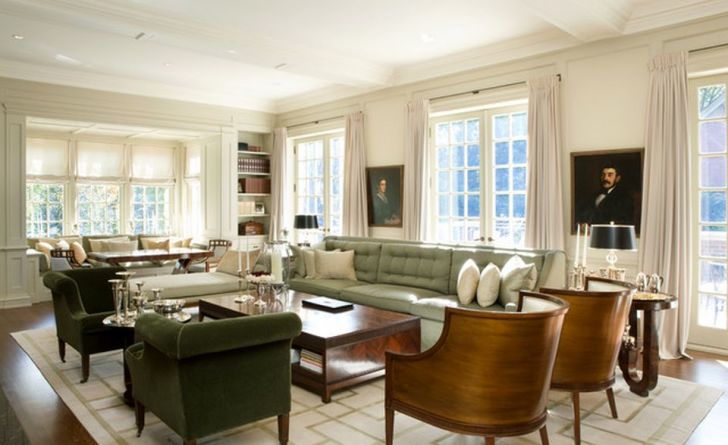 Via www.google.com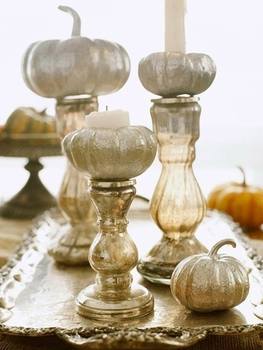 Via www.minimalisti.com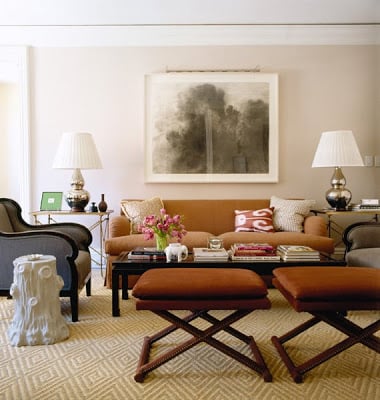 Via www.greatshomedesign.blogspot.com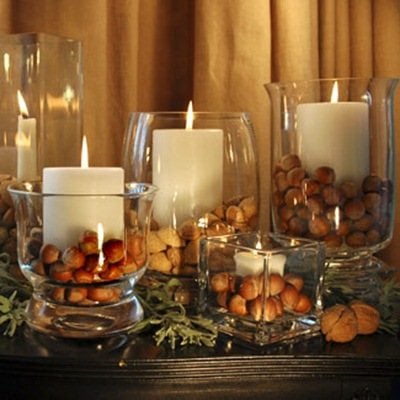 Via www.eva.ro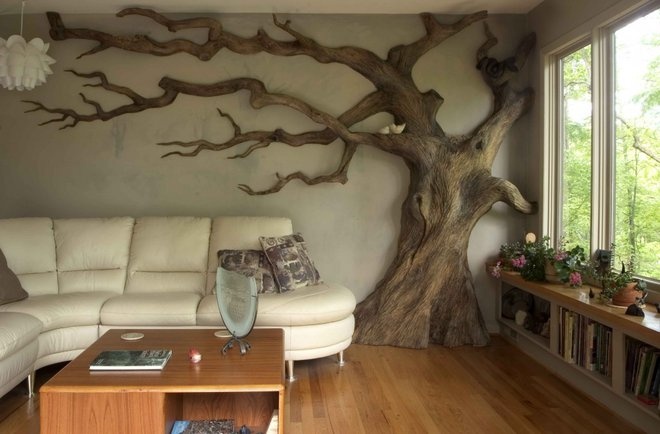 Via www.google.com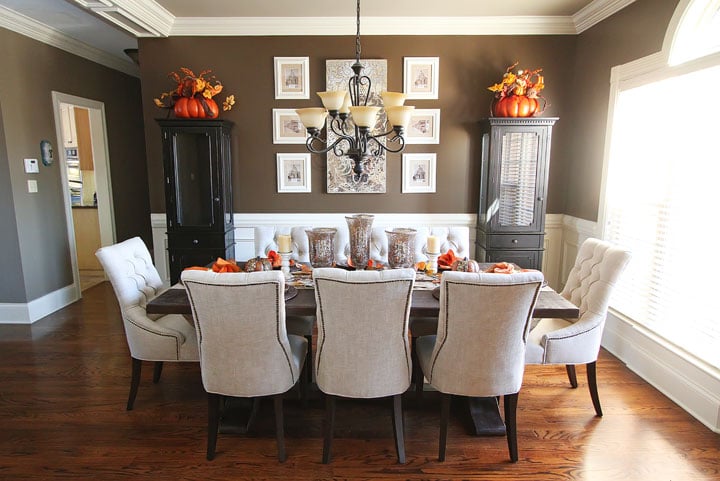 Via www.google.com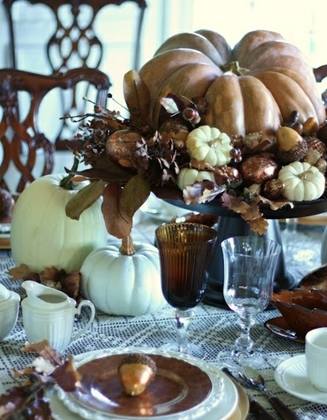 Via www.minimalisti.com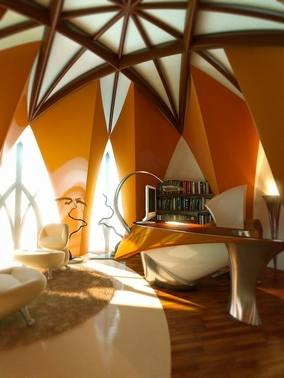 Via www.varell.com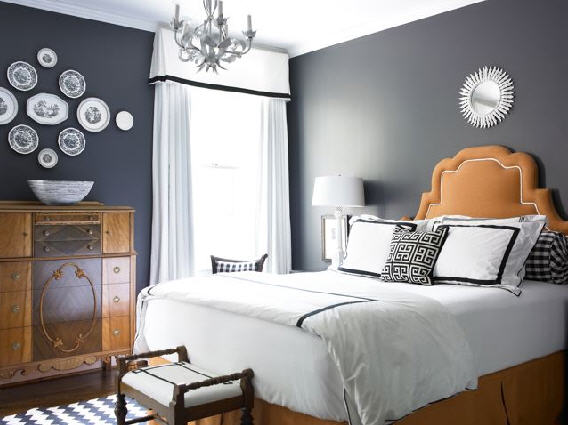 Via www.yournestdesign.blogspot.com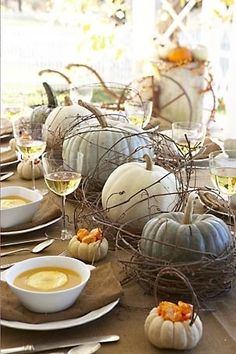 Via www.everydayhomeblog.com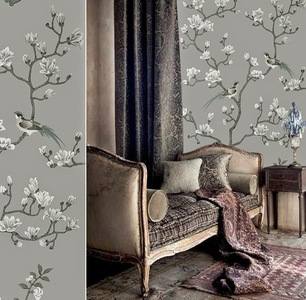 Via www.ananbo.com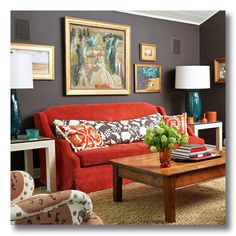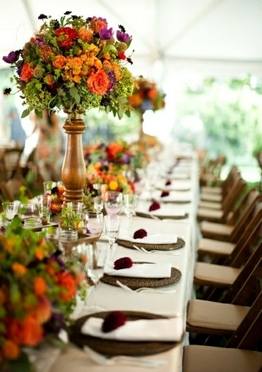 Via www.minimalisti.com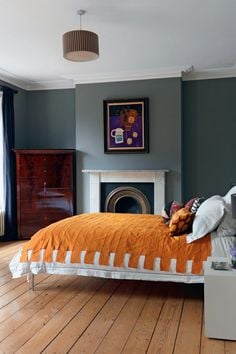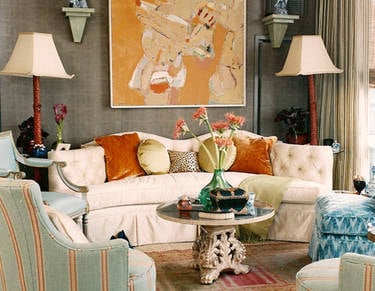 Via www.thecolourfulbee.com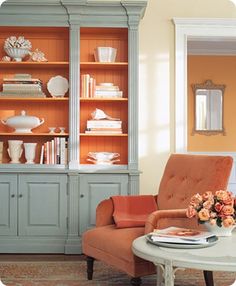 Via www.pinterest.com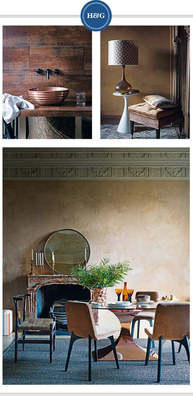 Via www.hglivingbeautifully.com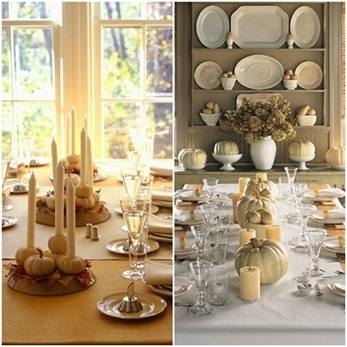 Via www.minimalisti.com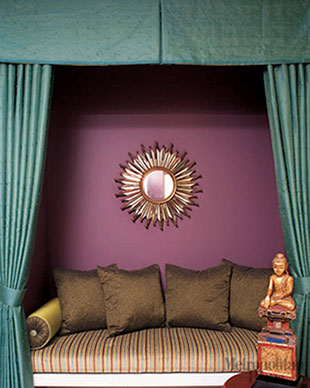 Via www.colorindesign.net