A LOT TO BLOG ABOUT / WINTER WARMERS AND CHRISTMAS TREATS
Posted on
Whether reeling in the Highlands, warming up with mulled wine in the Alps or enjoying a roaring fire in the country, the festive Christmas and winter season is a good time to put some special treats on your wish list and look out for some cool and cosy additions to your home.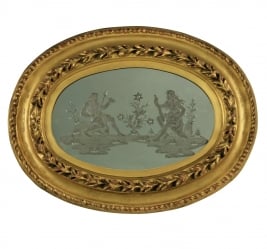 This decorative English Regency Mirror adds a magical touch with its engraved mercury glass plate depicting classical scenes, www.eburytrading.com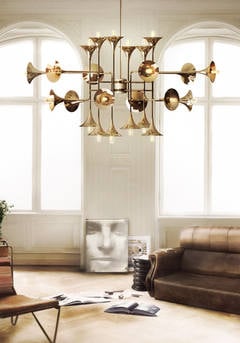 A very original way to sound in the festive season, Botti Suspension, www.delightfull.eu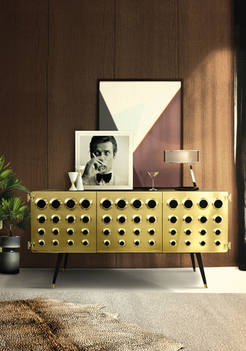 Fans of James Bond don`t have to wait for the next movie to get the adrenalin going. This golden-eye catching piece will take your breath away in the meantime, Monocles Sideboard, www.delightfull.eu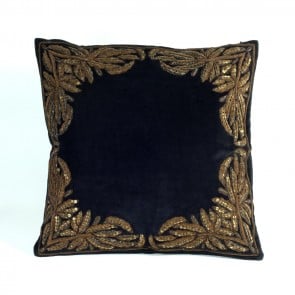 This black velvet cushion with a hand embroidered gold border is the icing on the cake for a festive and glamorous final touch, £295, www.indiajane.co.uk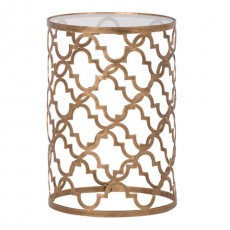 Among the various designs for side tables, this Ethnic Side Table with Glass Top, is one of my favourites, as it works so well with classic and contemporary interiors, £183, www.outthereinteriors.com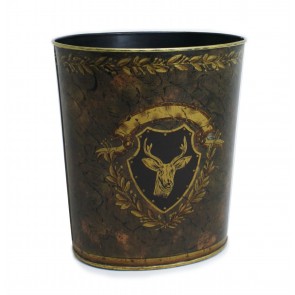 A bin is not always just a bin, certainly not in this case. The Lammermuir Oval Wastepaper Bin is as much a decorative statement as a beautiful cushion or accessory and, of course, it is not just decorative but very useful too! £95, www.indiajane.co.uk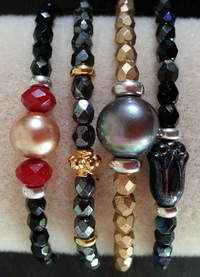 You can slip into any outfit and always have the matching accessories at hand with these gorgeous bracelets. Using stones made of Czech crystal beads combined with precious stones and sterling silver, they are of super quality and a perfect gift to treat yourself or others not just for the festive season. All bracelets can be supplied custom made to fit different size arms. Prices start at only EUROS 20 for the above models. There are many more colour and stone combinations and larger bracelets and stones are available too, which are subject to quotes. Marina von Igel, contact via [email protected]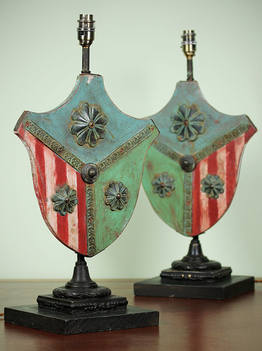 I doubt that these shields have seen any action, they are are far more useful and decorative as table lamps, www.collingeantiques.com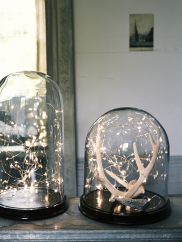 Cast in resin with a very authentic look, these impressive antlers would create a very eye-catching feature under a display dome on a chest or mantelpiece. Both the antlers and the dome are supplied by the same company, www.coxandcox.co.uk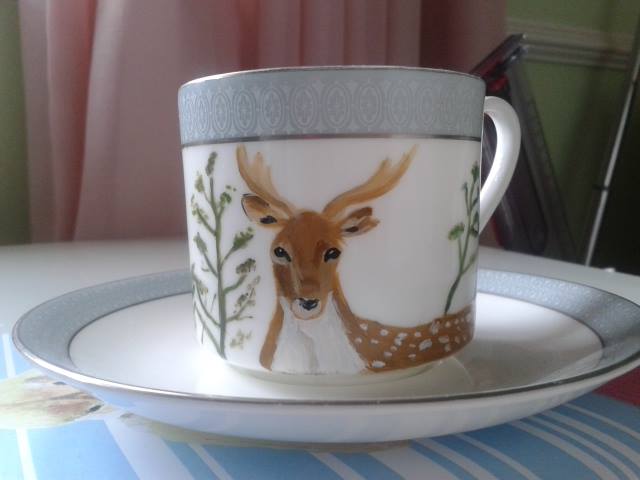 Whether you can`t get enough of these 4-legged beauties or are equally keen on other animals, you can pick and choose among many gorgeous hand painted designs on these fine bone china cup and saucer sets, Erin Moss Illustration via Facebook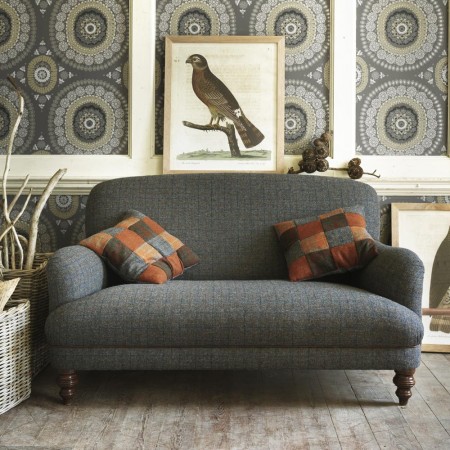 You don`t need to travel all the way to Scotland to create your own Highland hideaway with this stylish Graham and Green sofa covered in `Winter Check`, www.grahamandgreen.co.uk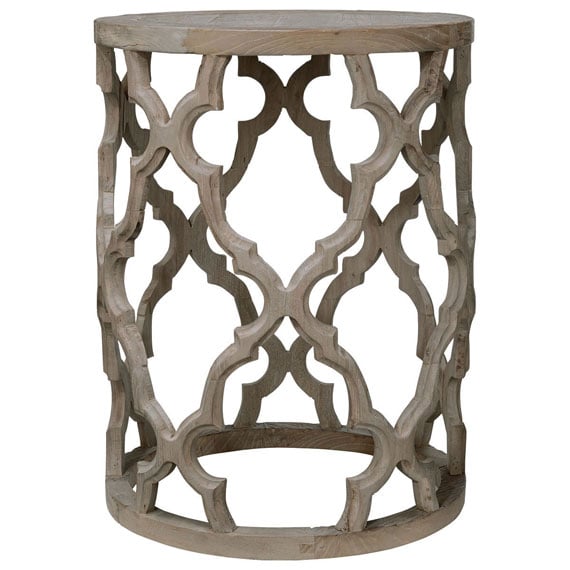 A perfect addition for a Highland or mountain retreat, Fontana Coffee Table, £880, www.okadirect.com/fontana-coffee-table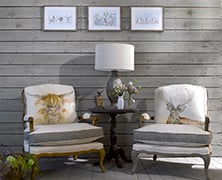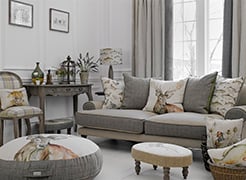 Perfect for a mountain retreat or a country cottage. The designs have a watercolour effect and can be applied to furniture and soft furnishings, www.voyagemaison.co.uk.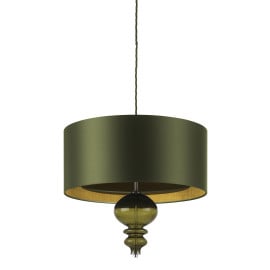 For some warm and dramatic ceiling light, this silk pendant light with glass detail would be one of my top picks, Bolshoi Pendant, www.heathfield.com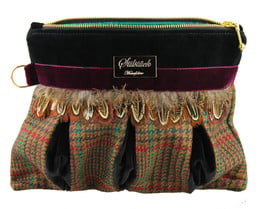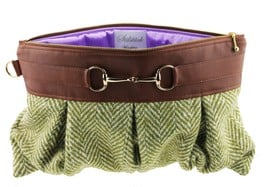 For those still stuck for gift ideas, these very pretty bags may well come to the rescue, www.stilstueck.com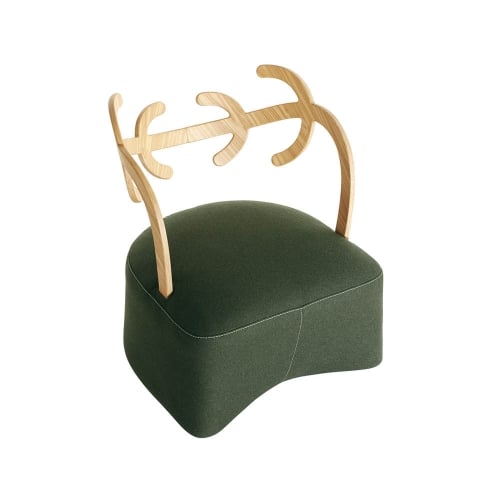 A very unusual designer-take on the traditional Antler designs. This is as Antler `statement` as you can get, but does come at a price, £1,948, www.discover-deliver.com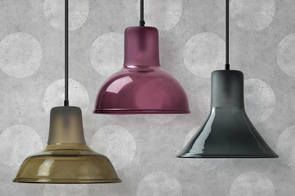 These Glass Funnel Pendant Lamps by Young & Battaglia are industrial and bold in shape, delicate in jewel-like execution., www.mineheartstore.com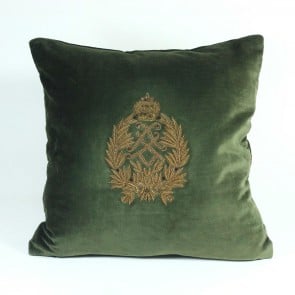 No family crest needed to own one of these cushions; the shop has done it all for you and it looks great!, £115, www.indiajange.co.uk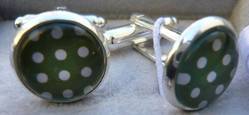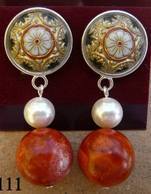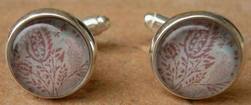 Whilst getting busy decorating the house, let`s not forget to spruce up our appearance too. This is just a small taster of a large choice of other decorative pieces for `him` and `her`! Each piece is quite unique, so you can rest assured, that you will not bump into someone at your next party, wearing the same! www.barbaras-schmuckstuecke.com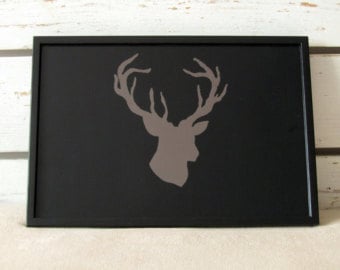 A perfect gift for someone who is very `deer` to you, Lap Desk with hand painted Deer Head or Antler, Ejbutik, www.etsy.com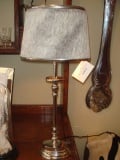 This nickel lamp with a stunning cowhide covered lamp shade will look stunning in a mountain hut as well as a Highland cottage or contemporary town house. It comes in two different sizes, from £115, www.savannahhome.com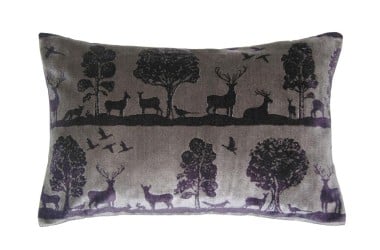 Give your sofas a festive and seasonal look with these pretty cushions, Aviemore Damson, www.voyagemaison.co.uk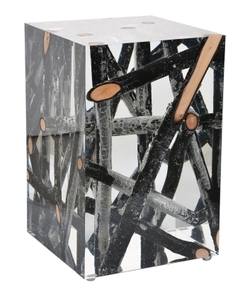 For a cool look the Kisimi Hekla Side Table is one of my top choices; they do come at a `Pr....Ice` though, £2,467, www.discover-deliver.com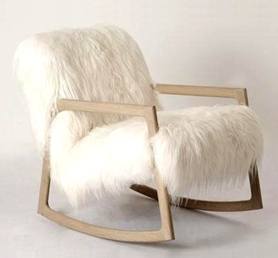 Sit back and relax in this fun shaggy Cortina Armchair, £1,138, www.discover-deliver.com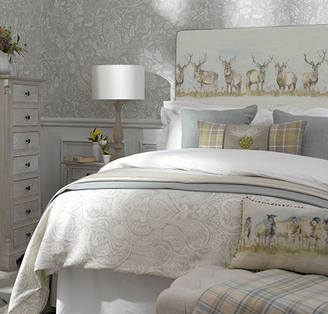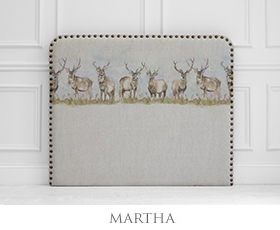 Theese stags will watch over you, whilst you are asleep, www.voyagemaison.co.uk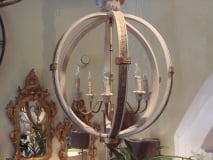 This chandelier is a perfect choice for a simple yet stylish look, www.savannahhome.com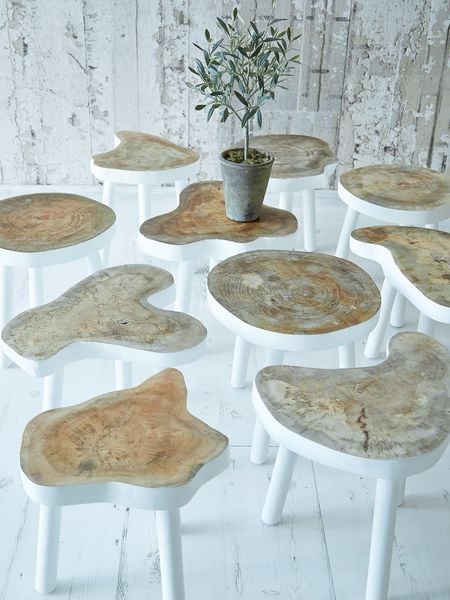 For a bit of Nordic charm, these Tree Tables are a very trendy addition to a cool look, Small Tree Table, £59.95, www.nordichouse.co.uk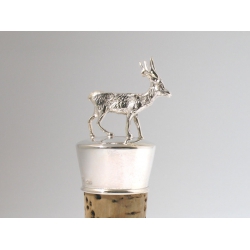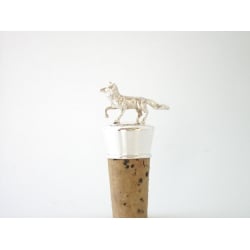 For those who are still having to tackle their Christmas shopping list, these very decorative bottle stoppers are a great gift idea. They can either be supplied in silver plate or sterling silver, catering for different budgets, www.silberwense.de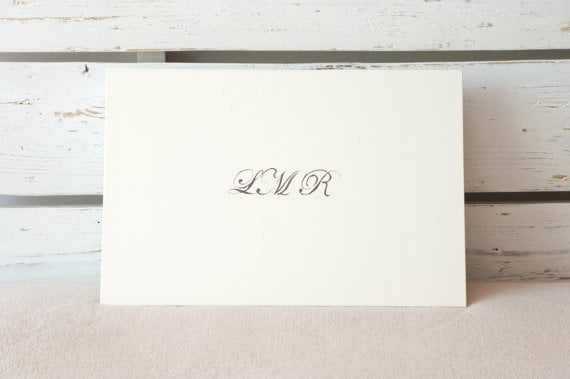 A useful and stylish present with a very personal touch. This Laptop Lap Desk/Tray sits on a linen pillow and can be supplied with a choice of initials, £48.68, Ejbutik, www.etsy.com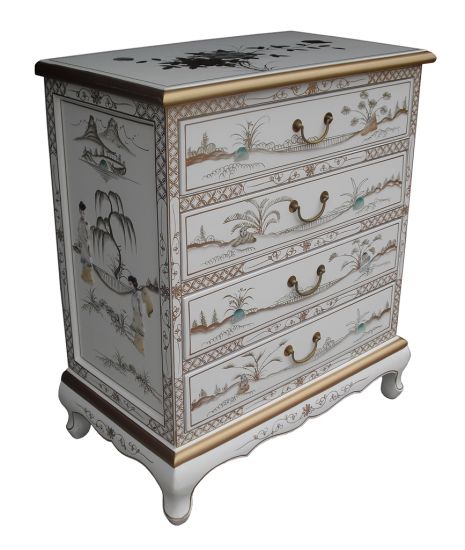 Add a bit of glamour with this hand finished Mother of Pearl Chest of Draws, £290, www.cupargardencentre.co.uk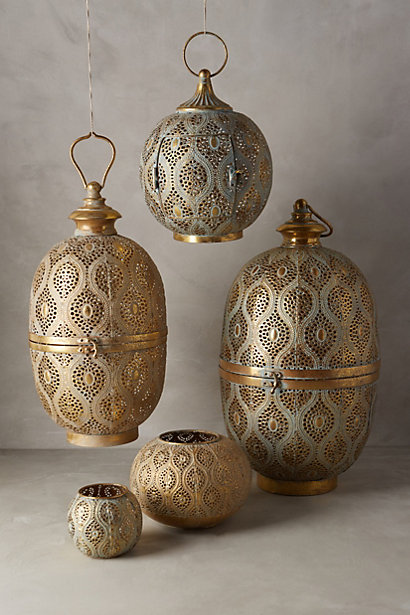 These stylish Moorish lanterns inject a very festive feel and are an eye-catching element to a room scheme all year round, £6 - £88, www.anthropologie.eu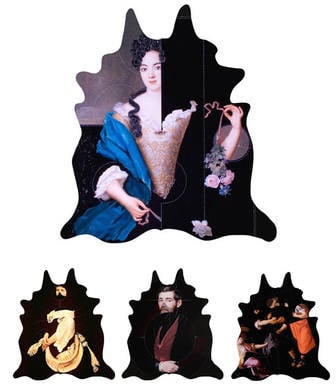 A very creative fusion of old and new. These rugs shaped as cowhides feature traditional portraits and are just as eye-catching as the masterpieces without the price tag. The rugs are washable and hypo-allergenic. £688, www.mineheartstore.com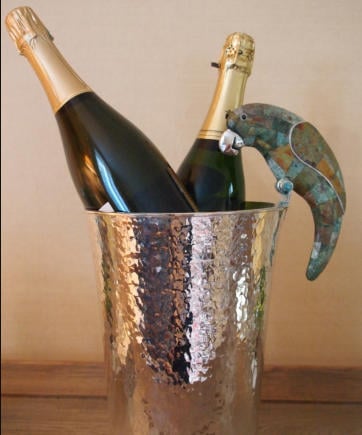 The perfect solution for the `hostess with the mostest`! No special party should be without these stunning ice buckets. Each one of these and other pieces are hand-crafted by a group of artisans in Mexico, www.silverbirchproducts.com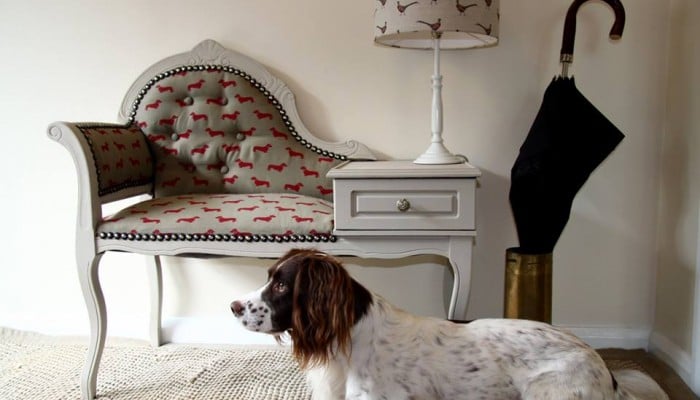 Love this hallway telephone seat. This is a really fun example of up cycling an old and unloved piece of furniture, injecting a completely new lease of life into it, www.rascalandroses.co.uk

A perfect gift for someone who has absolutely everything. This personalised House History includes a historical record of the recipients area, £49.99, www.thepresentfinder.co.uk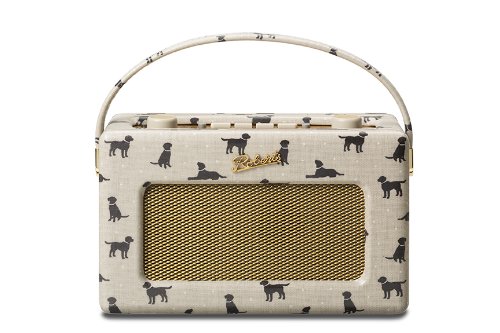 The Roberts Special Edition Rover RD60 Revival Digital Radio will always be appreciated by those who`s life is not without `men`s best friend`! £183.77, www.amazon.co.uk
FESTIVE TABLE DECORATION AND SEASONAL ROOM INSPIRATIONS
Via: Lonny Magazine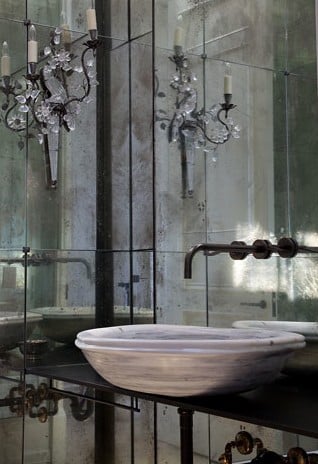 Via: www.eyefordesignlfd.blogspot.co.uk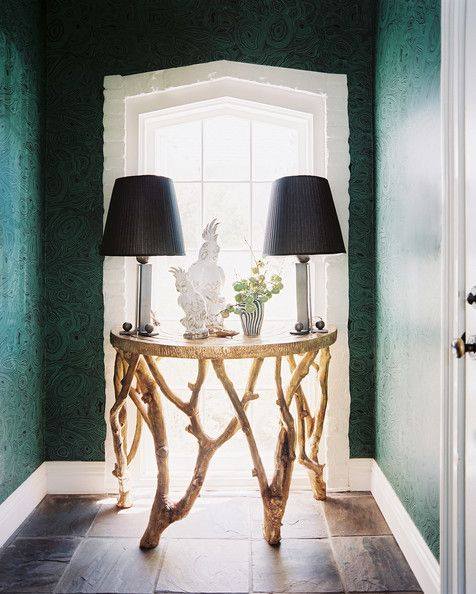 Via: Lonny Magazin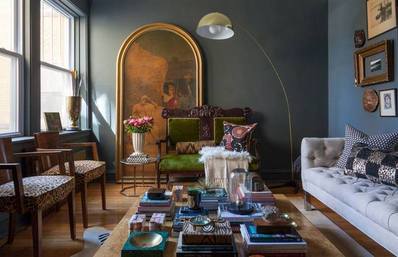 Via: Lonny Magazine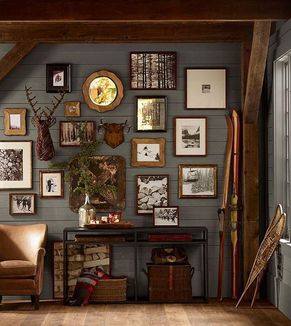 Via: www.potterybarn.com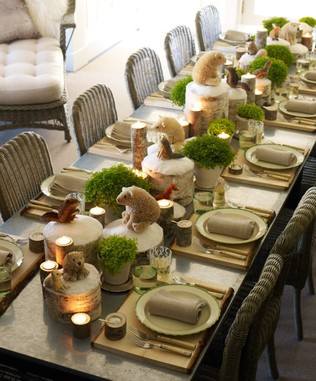 Via: hoodwink.73.com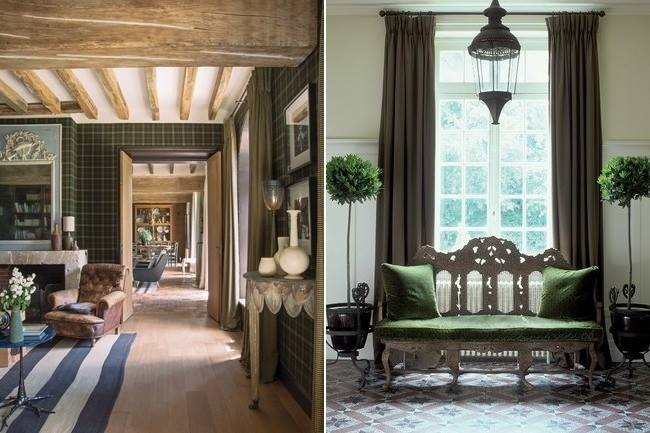 Via: Lonny Magazine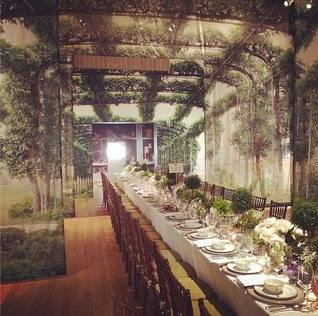 Via: Lonny Magazine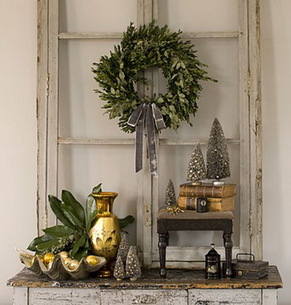 Via: www.familyholiday.net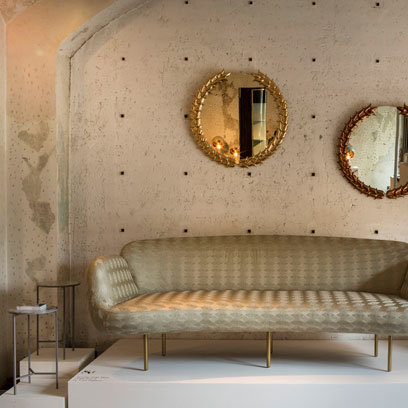 Via: sofiliumm.wordpress.com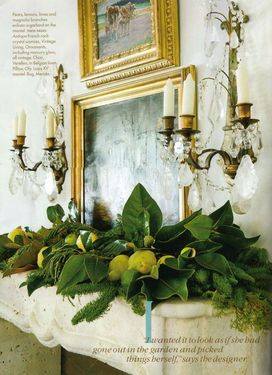 Via: www.splendidsass.blogspot.com
Via: www.pinterest.com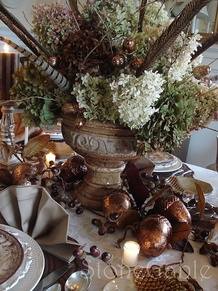 Via: www.pinterest.com
Via: www.pinterest.com / Darcie Shunk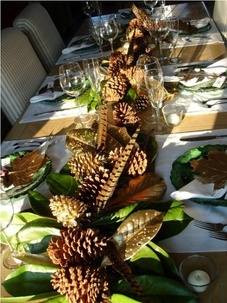 Via: www.kitchenisty.com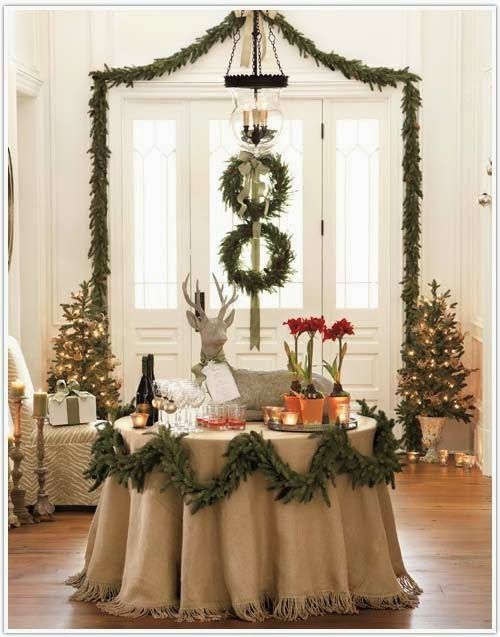 Via: www.pinterest.com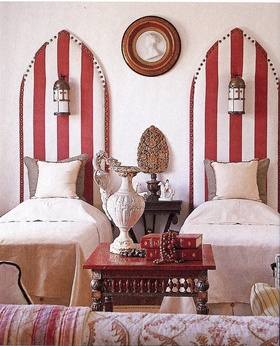 Via: Portobello Interiors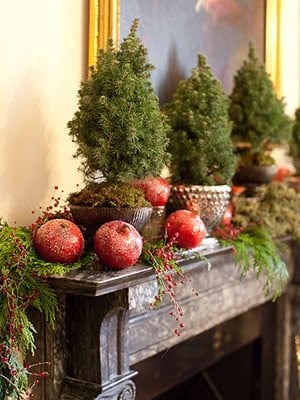 Via: vignettedesign.blogspot.com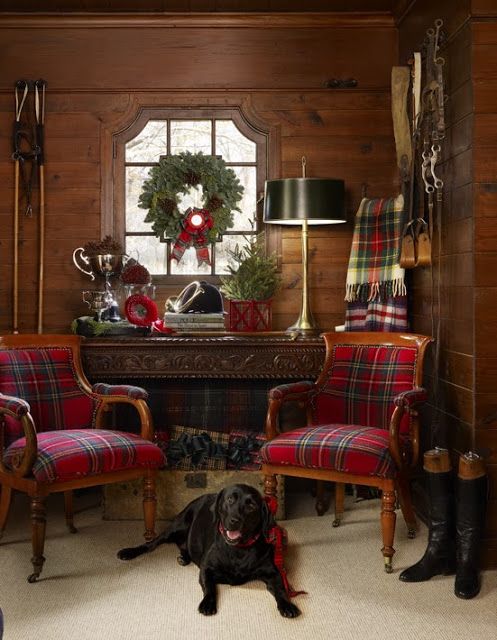 Via: www.thepolohouseblogspot.com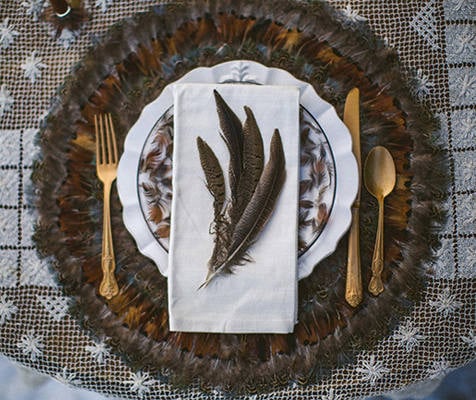 Via: www.ruffledblog.com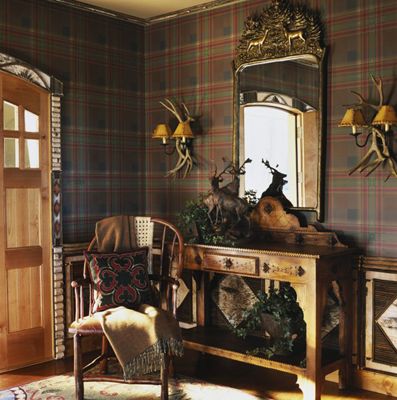 V
Via: www.pinterest.com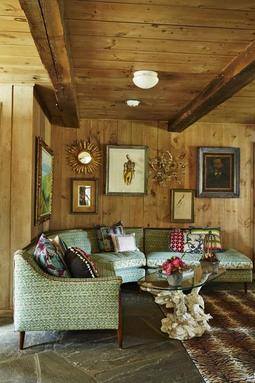 Via: Lonny Magazine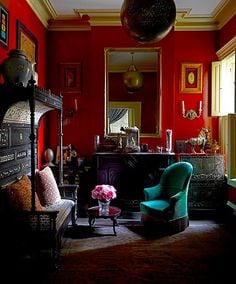 Via: www.google.com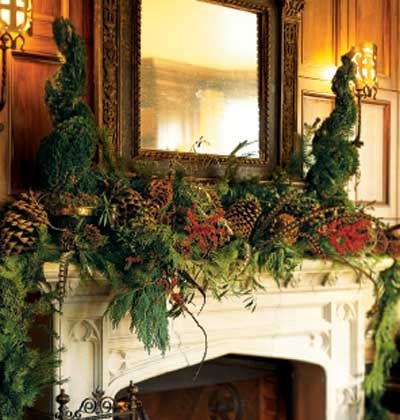 Via: www.myhomeideas.com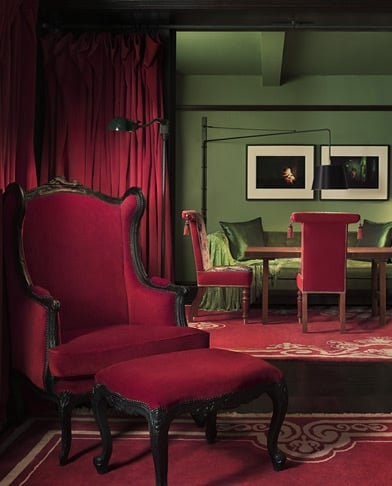 Via: www.vintagehome.tumblr.com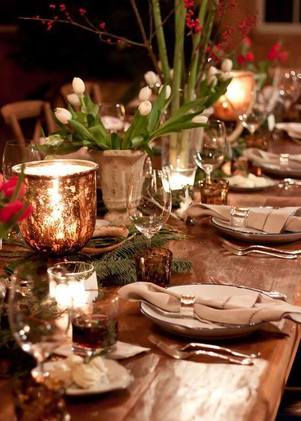 Via: Lonny Magazine