A LOT TO BLOG ABOUT / THE NAUTICAL EXPERIECE AND SOMETHING VERY FISHY
Posted on
DISCOUNTS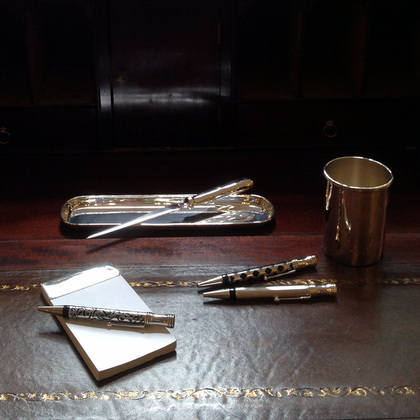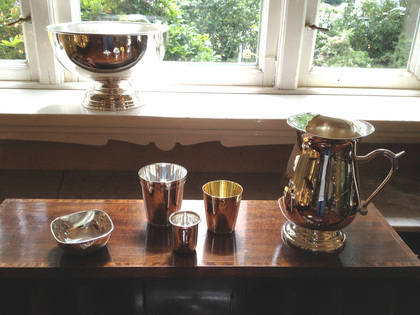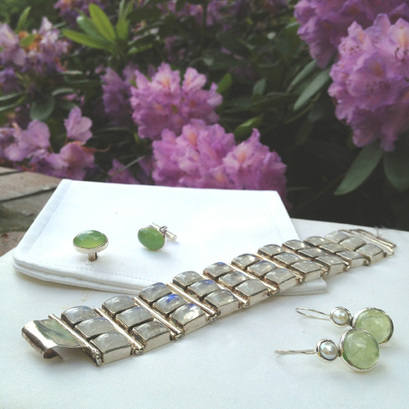 Todays discount is offered by VDW von der Wense GMBH. A family run business, the company designs high quality silver and silver plate home accessory products. If you love silver, you will love their products. The range is varied and beautiful and offers anything from silver trays, frames, to desk and table accessories. All products are manufactured in von der Wense`s own factory so that the quality control can be guaranteed. You can also have initials, logos or a family crest engraved, which adds a very personal touch to any present. For those who are heading for married bliss, von der Wense GMBH offer a wedding list service. www.silberwense.com
In addition to silver products a new range of silver jewelry designed by Daniela von der Wense, has been added to the collection. From earrings to necklaces, bracelets and cufflinks there is a gorgeous selection of pieces for every day use and special occasions which are decorated with precious or semi precious stones and sweet water pearls. They make a perfect gift to treat yourself or for someone very special. www.vonderwense.com
All silver and jewelry products can be shipped worldwide and if you are ordering from outside Germany and have any questions you will find that everybody speaks English.
Every client will be offered a 10% discount on one silver and jewelry item of their choice. Please quote the discount code BlogIB2013 when you place your order.
NAUTICAL THEME AND SOMETHING VERY FISHY
It is (hopefully) almost summer again and there is absolutely not a chance of ignoring the nautical side of exterior and interior life. As I am jumping on this ever popular bandwagon, I hope that I have found at least one or two things which you have not yet spotted elsewhere. I have also come across some irresistible fishy things for which you don`t even need a rod!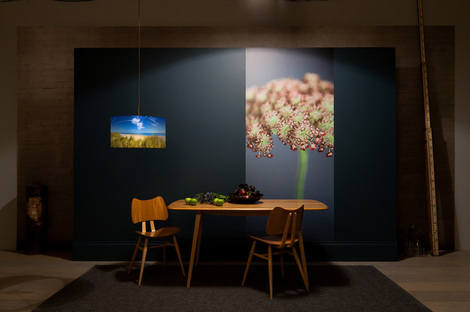 A company with a lot of imagination. It can apply either its own or its customers preferred design onto a variety of different surfaces, from lamp shades and canvases to window films, blinds and tiles. All products are made bespoke in the UK and are shipped worldwide. A great concept when you are looking for something with a difference. www.surfaceview.co.uk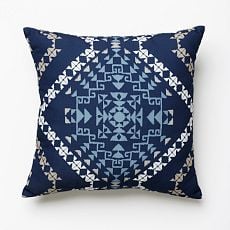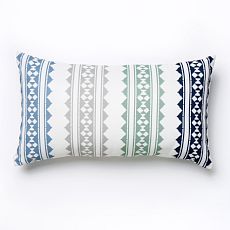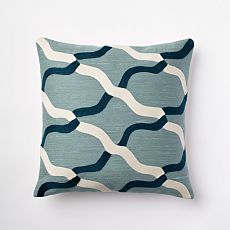 These gorgeous colours and designs will look fantastic in any summer or garden room. www.westelm.com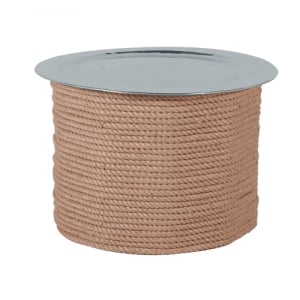 A very maritime accent table for your sitting room or conservatory. www.la-maison-chic.co.uk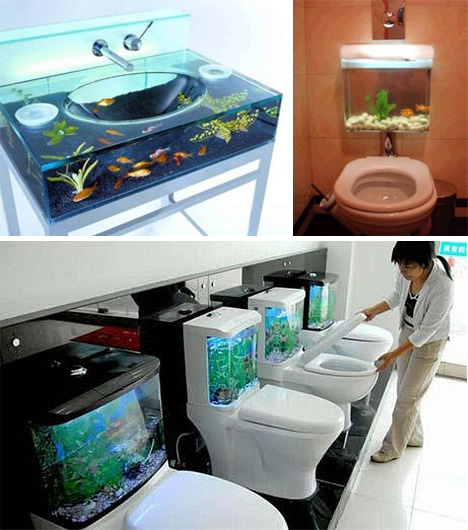 How about this for a statement cloakroom? The only downside is that everybody will "spend their pennies" far too often and long so you might have to invest in a second cloak room! Runto Sanitary Ware, China and www.opulentitems.com
Looks fantastic at night when the candle light shows off the gorgeous pattern. Available at the Manor Department store, Switzerland

A very "seaside way" to serve drinks when you have guests. www.pierrefrey.com (ordering can be done through www.browellinteriors.com)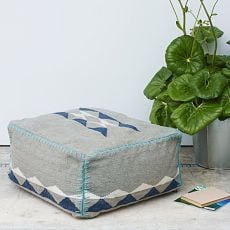 This pouf looks very inviting and doubles up as a very useful additional chair if you have lots of guests. www.westelm.com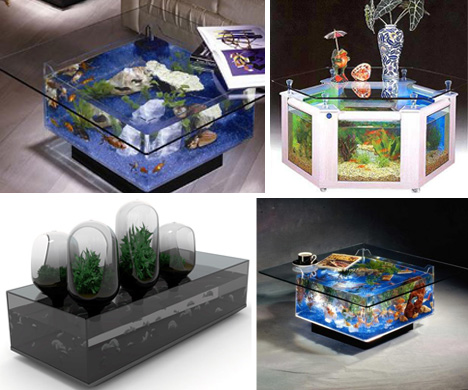 If your guests do end up spending too much time in your "fishy" cloakroom why not add this fishtank coffee table to entertain your guests in more conventional surroundings! www.opulentitems.com

This is almost too nice to hide it in your tray storage unit until you need it. Why not give it its deserved exposure and use it as a display tray on your coffee table. www.pierrefrey.com (can be ordered via www.browellinteriors.com)
If you are keen on using natural materials, this driftwood table is certainly your match. Via Talitha Dijksman or www.pinterest.com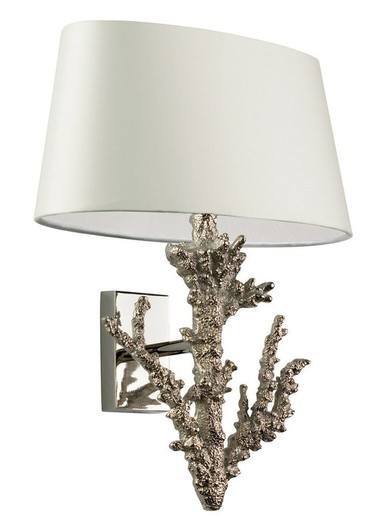 A perfect wall decoration for seaside enthusiasts. This Coral Wall Light is certainly not just your average summer accessory but something you don`t want to mothball once the days get colder. www.heathfield.co.uk (for Switzerland orders can be made via www.browellinteriors.com)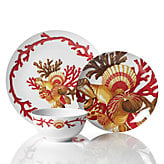 A perfect design for outdoor alfresco dining....even your kids might eat their greens! www.zgallerie.com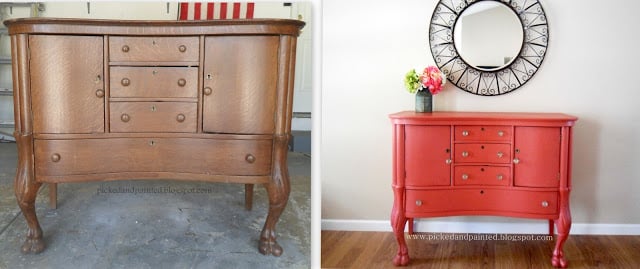 A fantastic idea for recycling your old and unloved pieces of furniture. If you have the patience and artistic hand you could change colours according to each season! Via www.pickedandpainted.blogspot.com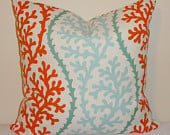 Deliciously summery and a perfect way to add colour to your room. www.etsy.com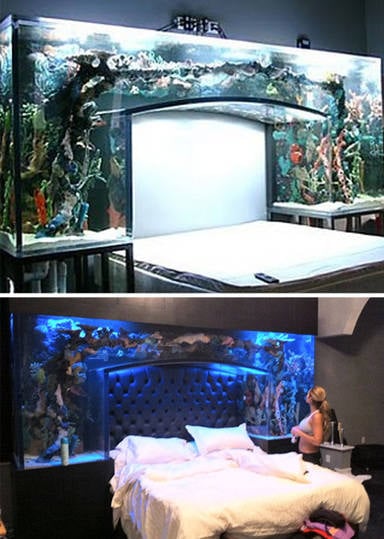 If nothing else works, this should entice your children to go to bed early! Via Furnitureland South US

I wouldn`t attempt to try and copy this table with the driftwood you might find during your beach holiday this summer... would rather go swimming instead! www.alexanderandpearl.co.uk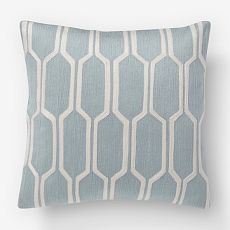 Love the design and colour. It does not just work during the summer but looks good all year round. www.zgallerie.com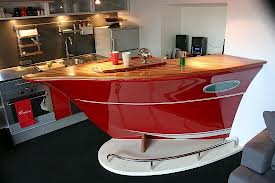 This is actually far too luxurious to hide away in your basement party room. It will certainly be the main topic of the party room talk but you might find that your guests will never leave! www.bornrich.com

For those who have gone neutral but would like to introduce a little bit of "seaside" at home these pretty shell cushions are a good and very stylish solution. www.pierrefrey.com (orders can be made via www.browellinteriors.com)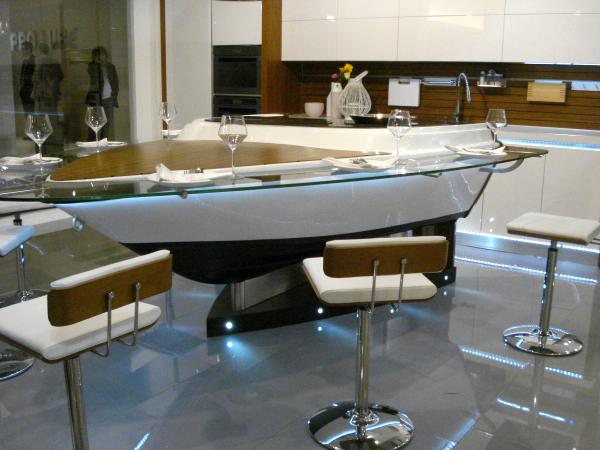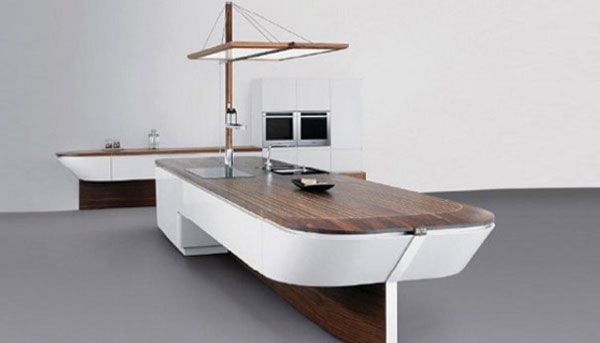 If you are in the process of choosing a new kitchen this might be the answer. This is certainly THE ONE for boat enthusiasts but on slightly quieter shores! www.kitchenclarity.com and www.hotstyledesign.com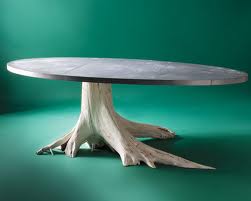 This is another statement piece for your dinner parties and ideal if you like to "entertain with a difference". www.etsy.com

The perfect and stylish solution for cooler summer evenings, by Noah Zachary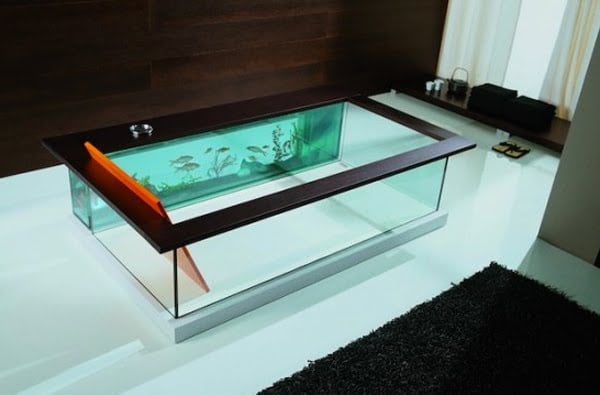 The perfect way to chill out in your bath and it certainly beats any other "entertainment center" in your bathroom. www.giant.co.uk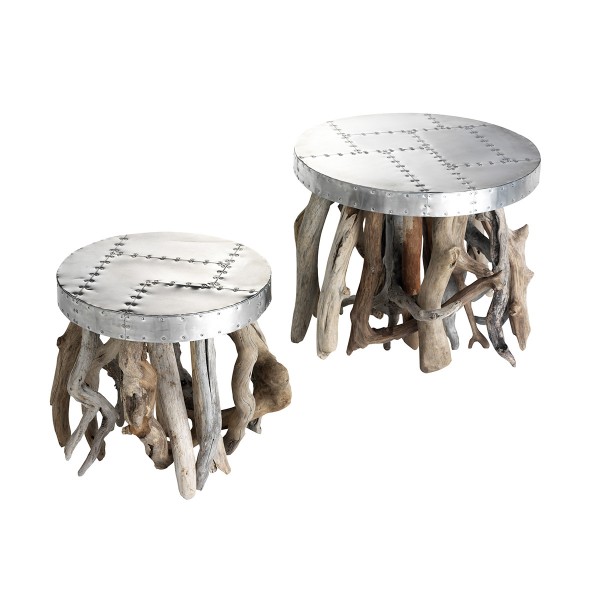 I love to mix old with new. This is a very good example that it can work. The old driftwood used to create something quite contemporary offers a very stylish solution, via shorelychicblogspot.com available from www.bleunature.com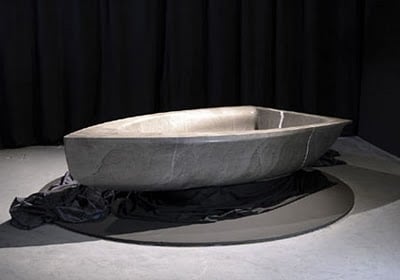 For those who like collectors items, this rather exceptional "limited edition" Vascabara Boat Shaped Bathtub comes with a rather unlimited price tag. www.antoniolupi.it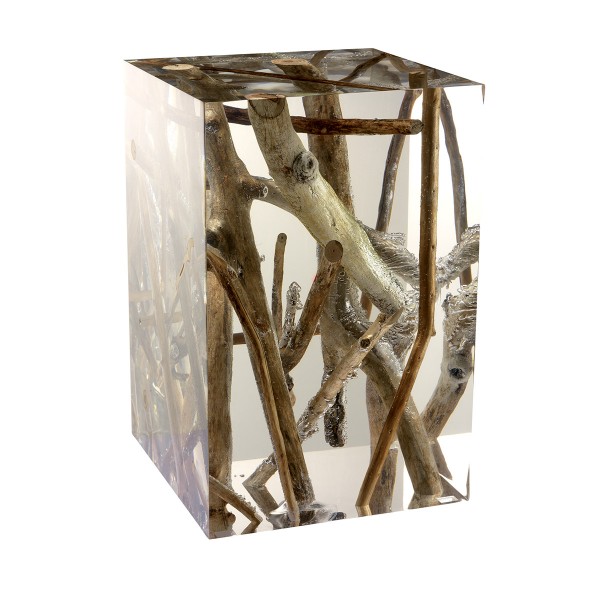 This might even beat the "cow in formaldehyde". I love the imaginative way the driftwood has been preserved and turned into a very easy on the eye side table. www.bleunature.com
ROOM DECORATION IDEAS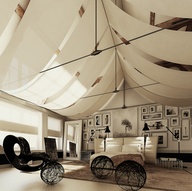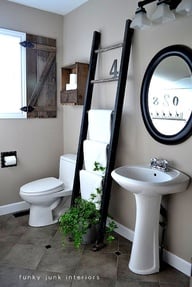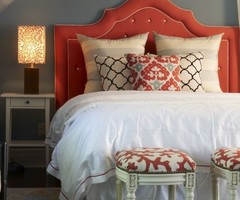 via www.thesunshinebeachhouseblogspot.ch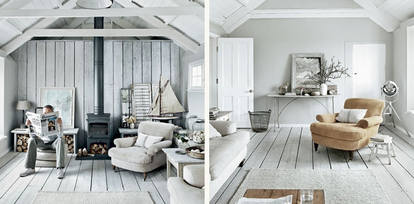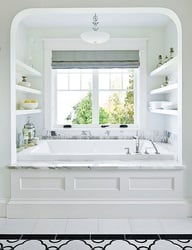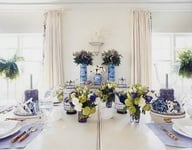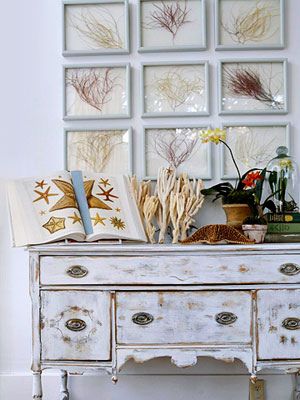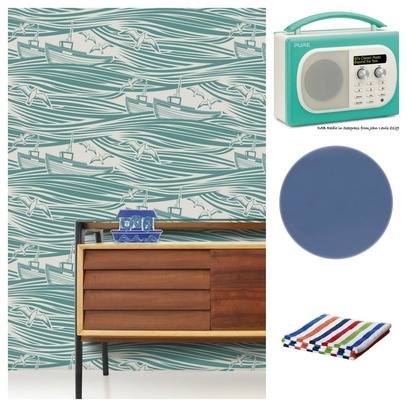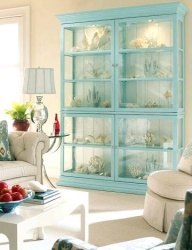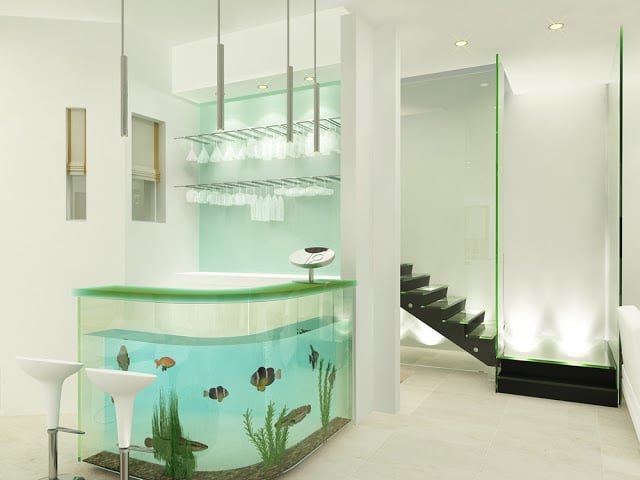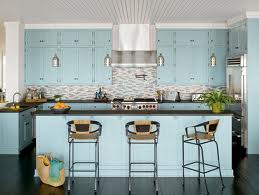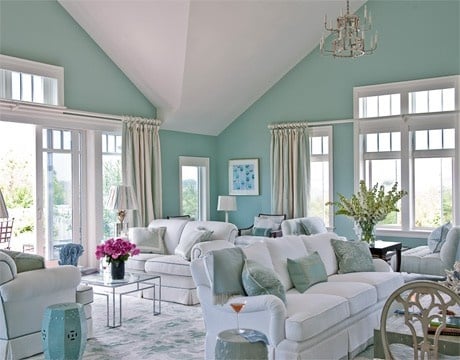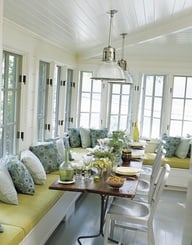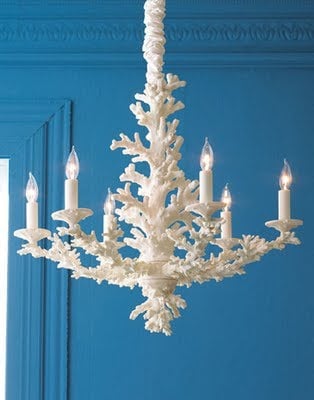 Via www.thesunshinebeachhouseblogspot.ch