A LOT TO BLOG ABOUT / HAPPY CHRISTMAS
Posted on
Since I have started sending my blog out, it has crossed many borders and continents and is read as far as China and South Africa, the Middle East, North and South America and not to forget many parts of Europe. I would therefore like to take the opportunity and thank all my very loyal blog followers for their support, their lovely comments and e-mails I have received throughout the year.
I would also like to thank my clients, with whom it has been a huge pleasure to work and I look forward to working with them in the new year.
To round this year off, a few easy but eye-catching touches for a festive dining table and athmospheric Christmas interior ideas to give you some last minute inspiration.
A VERY HAPPY CHRISTMAS TO YOU AND YOUR FAMILY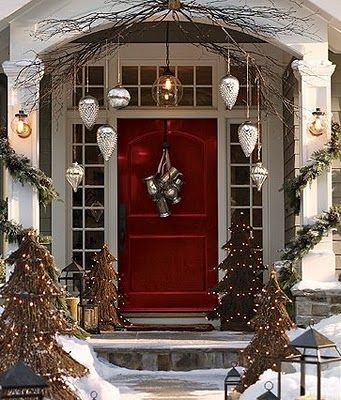 Via www.housekaboodle.com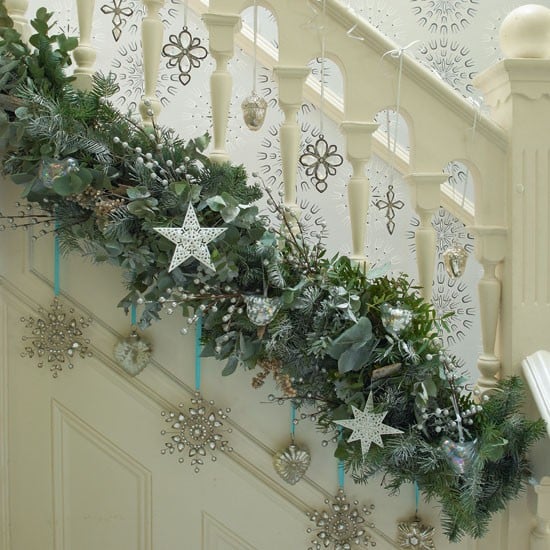 Via www.emeraldinteriordesign.ie
Via www.matgoz.com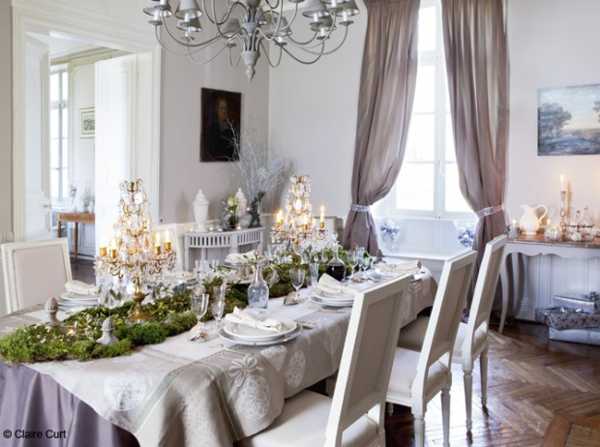 Via www.lushhome.com and Clare Curt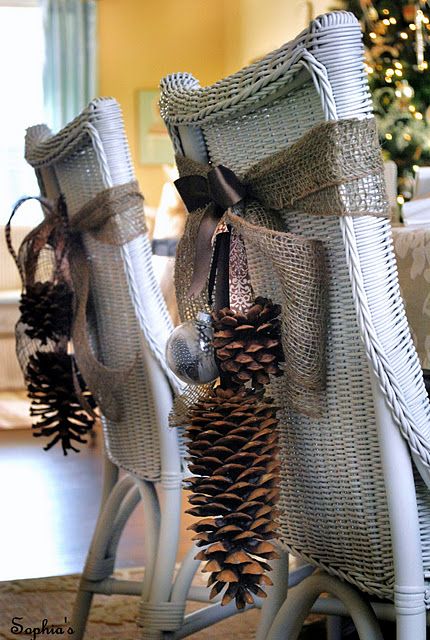 Via www.sophiasdecor.blogspot.com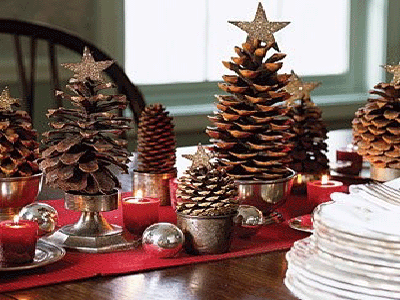 Via www.inspirationforhome.com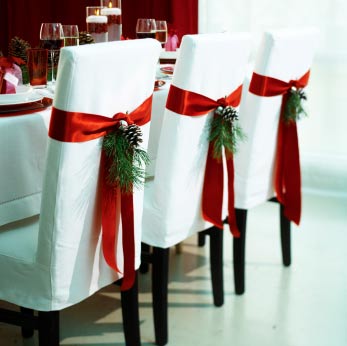 Via www.thedailywishspace.wordpress.com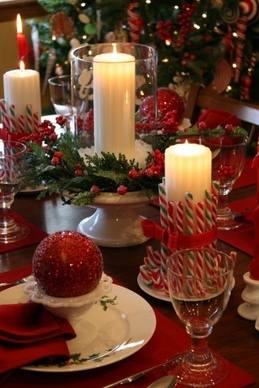 Via www.inmagz.com
Via www.homechristmasdecoration.blogspot.com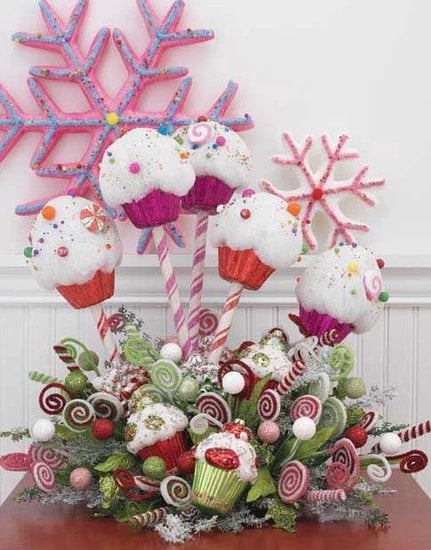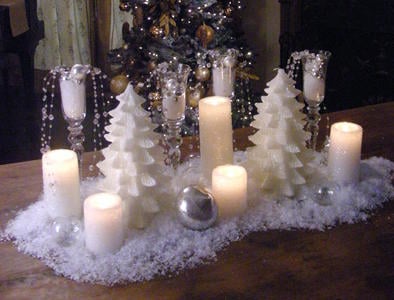 Via www.luludou.blogspot.com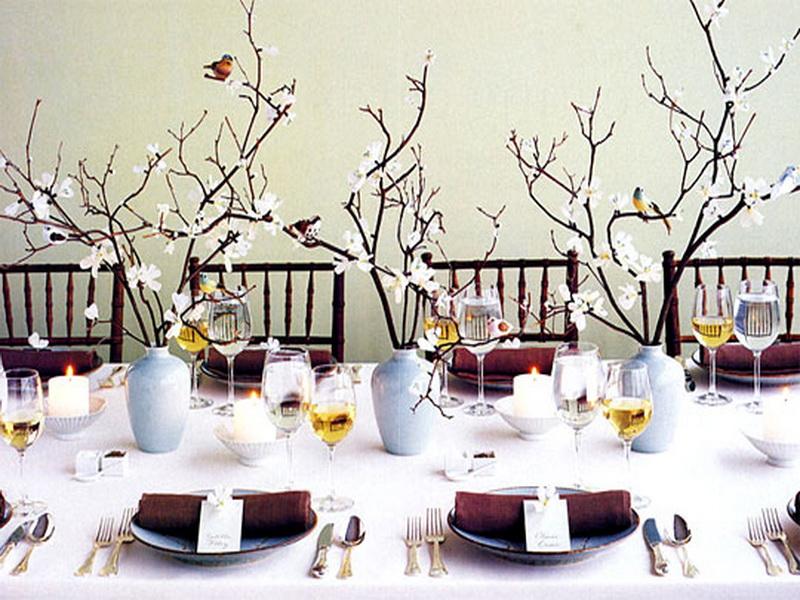 Via www.pixootle.com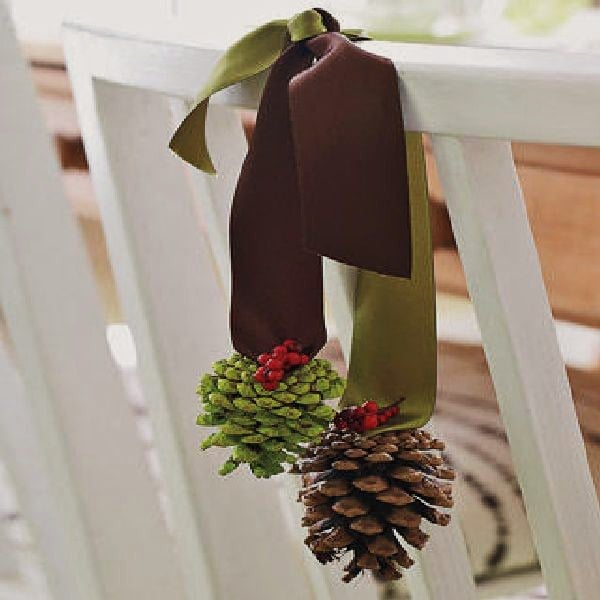 Via www.hometrenddesign.com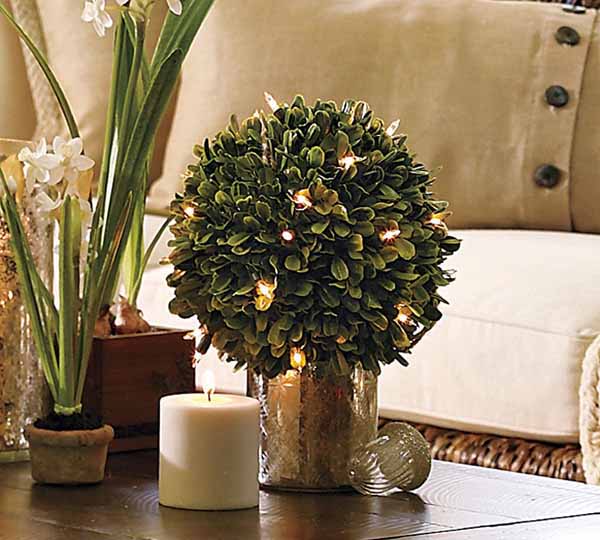 Via www.lushome.com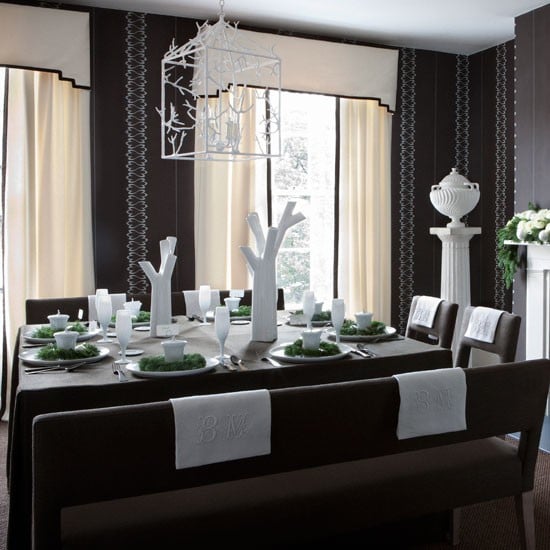 Via www.housetohome.co.uk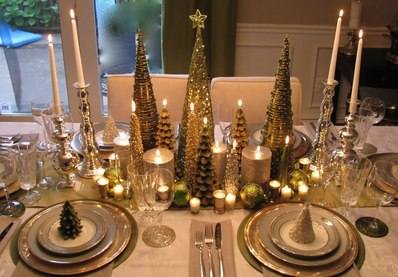 Via www.mygreenzhome.com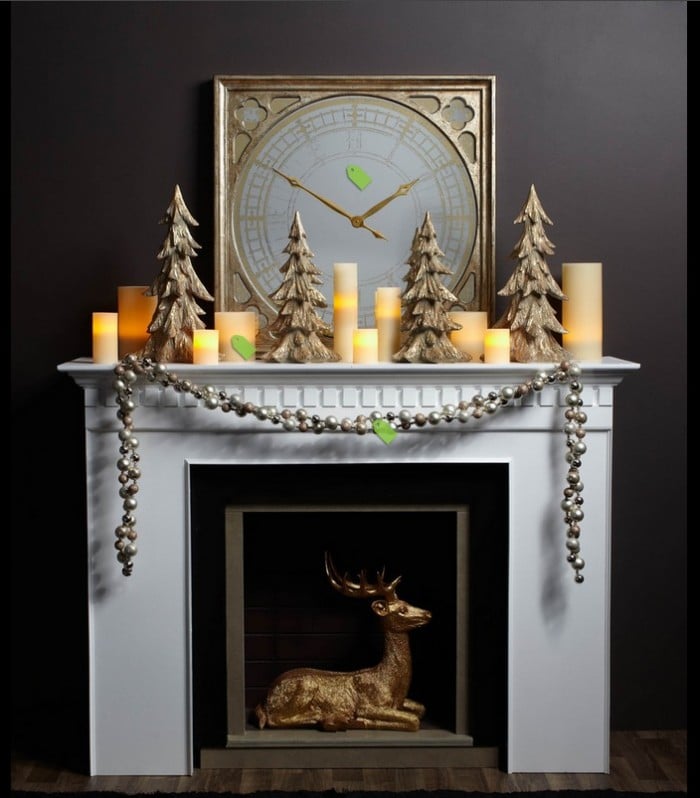 Via www.worksona.com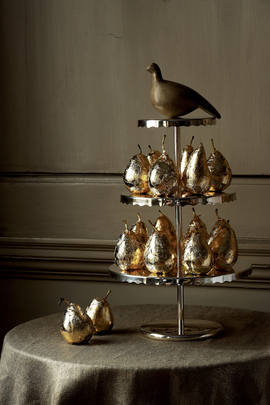 Via www.besthomeever.com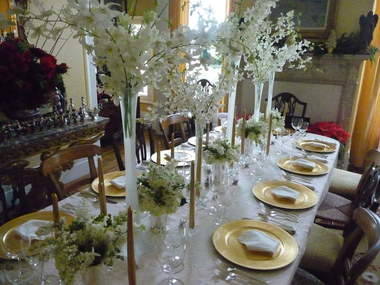 Via www.pixootle.com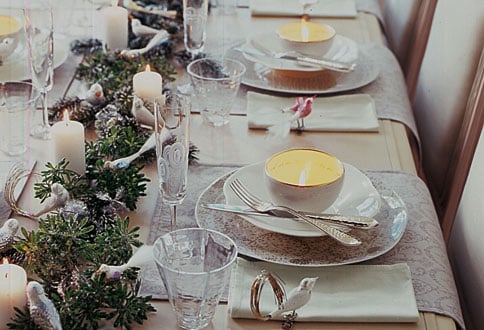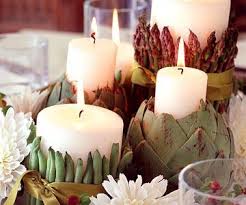 Via www.furniture.trendzona.com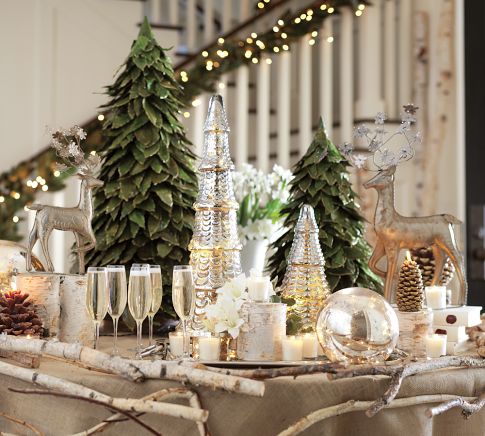 Via www.pinterest.com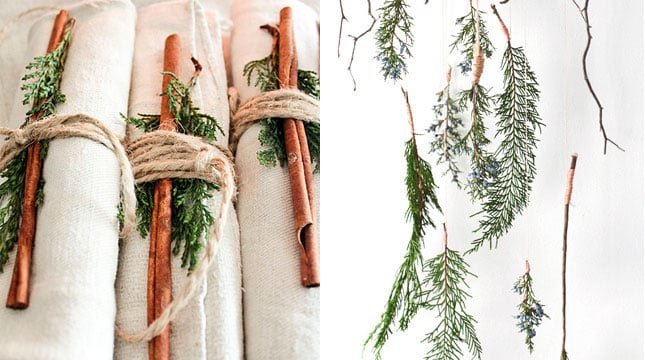 Via www.apartmenttherapie.com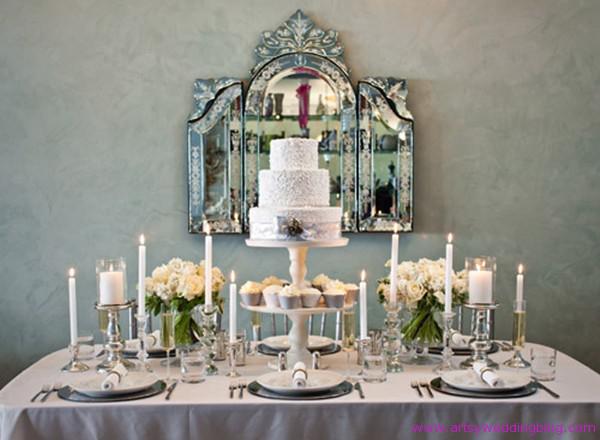 Via www.junebagweddings.com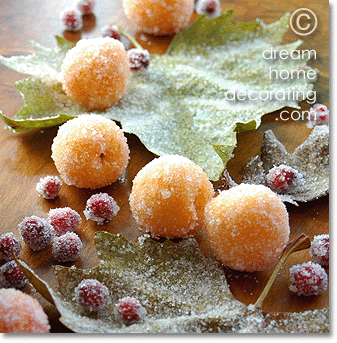 Via www.dreamhomedecorating.com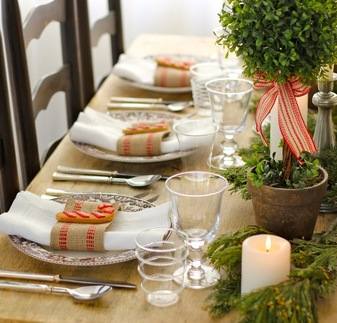 Via www.aggro1.com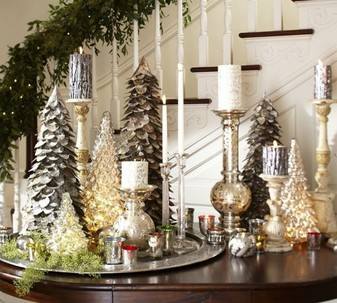 Via www.homedesignsolutionz.com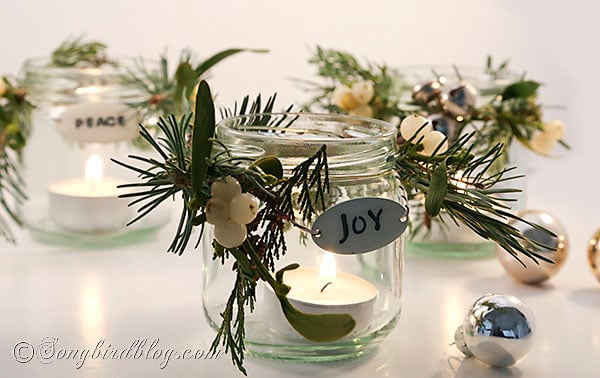 Via www.songbirdblog.com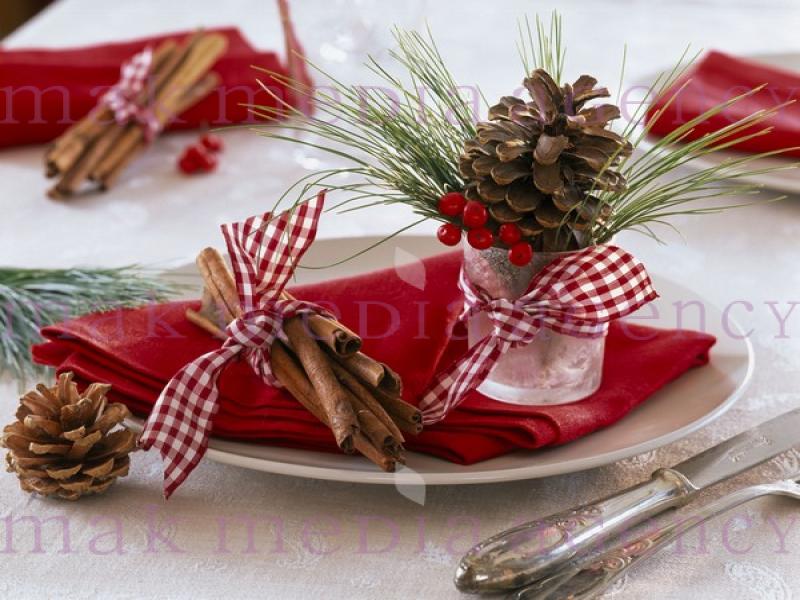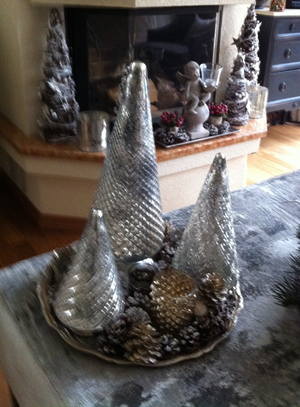 www.browellinteriors.com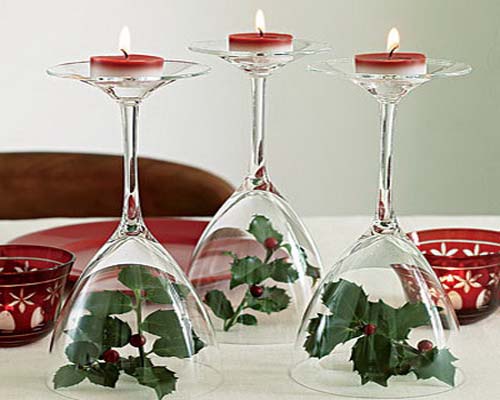 Via www.jagsweydesign.com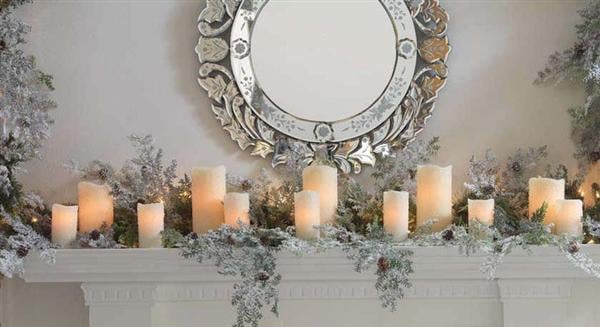 Via www.heickerdesign.wordpress.com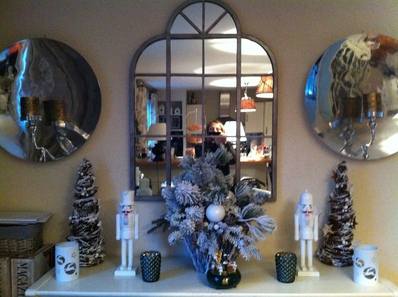 www.browellinteriors.com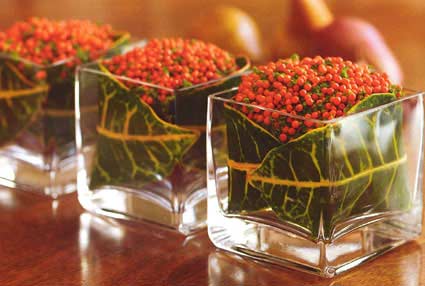 Via www.redsofacompany.com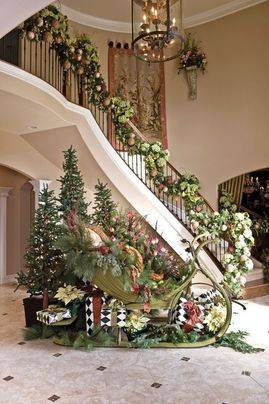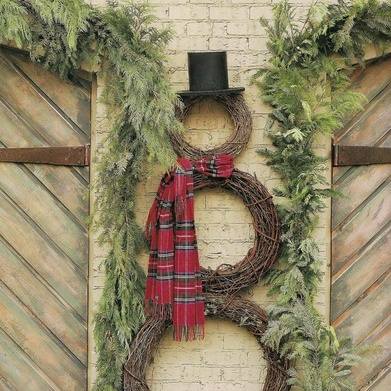 Via Yana Nikolaeva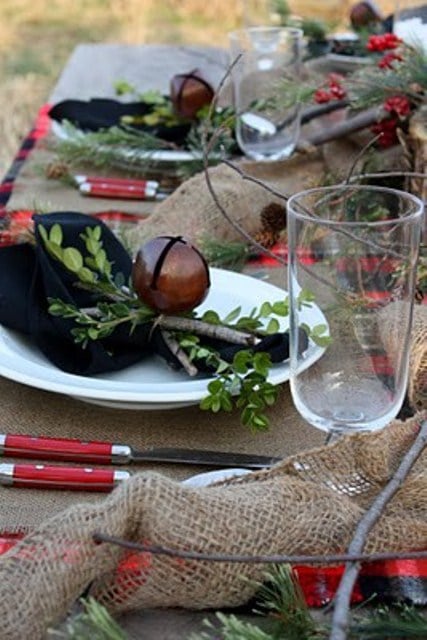 Via www.digsdigs.com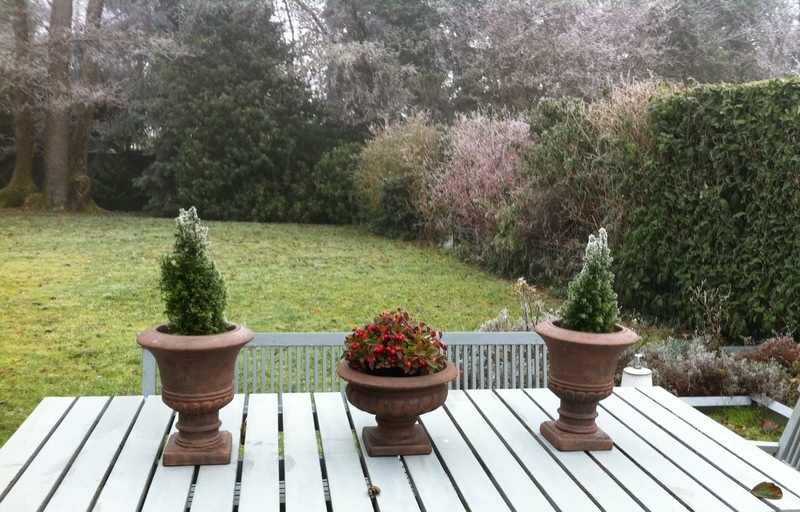 www.browellinteriors.com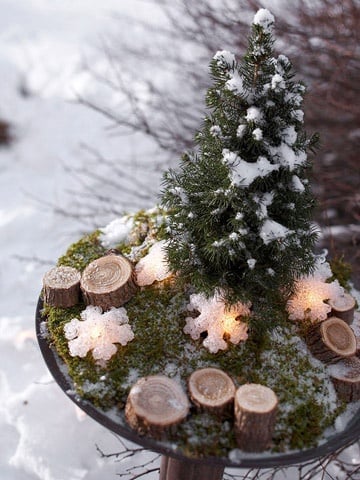 Via www.followpics.net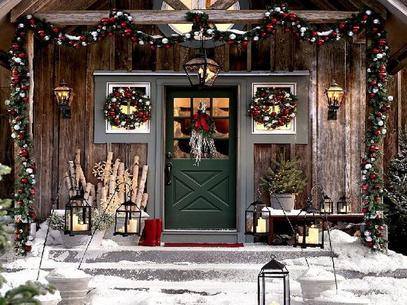 Via www.eneguiamariaefendy.blogspot.com