A LOT TO BLOG ABOUT / MOUNTAIN INSPIRED INTERIORS
Posted on
With the ski season back in full swing, this is the time of year when many of us are in the mood for some chalet inspired interiors.
Wether you have your own mountain retreat or not, there are plenty of products out there, which work not only in a mountain chalet but just as well in a country house or urban pad.
DISCOUNTS
Ferme du Ciel is a boutique luxury catered chalet in Mathonex, Samoens, French Alps, only 1 hour from Geneva airport.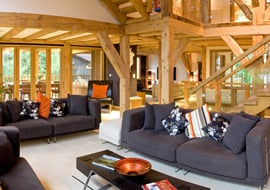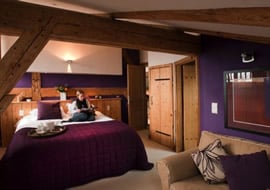 The Ferme du Ciel is a beautifully renovated 350-year-old Savoyard farmhouse with stunning views over the Giffre Valley and Mont Blanc. From skiing to mountain trecking, this is the perfect place all year round to combine outdoor activities with relaxation and pampering. Chill out in the sauna or jacuzzi after a day on the slopes during in the winter or cool down in the outdoor swimming pool after an action packed outing in the summer.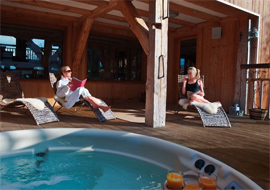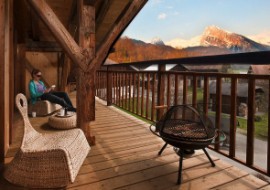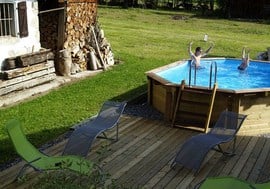 If you are looking for the perfect venue for a wedding, special event or birthday, the Ferme du Ciel is the ideal place. Any special request will be taken on board and the planning is carried out with great attention to detail, to offer an unforgettable experience.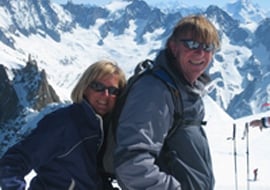 Andy and Su, who own and run the Ferme du Ciel, are a fantastically friendly couple who make sure that every guest is very well looked after.
Ferme du Ciel are offering a 10% discount to all my blog readers.
Do take a look at the website on www.fermeduciel.com and contact Su or Andy for any queries or bookings
PARTRIDGE AUCTION UPDATE
As always, there are lots of inspiring pieces to be had at Partridge Auctions. Below are just a few pieces, in case you are still in need for something for your mountain retreat: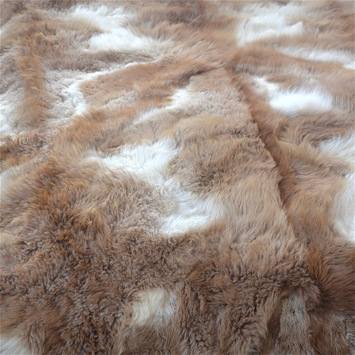 If you prefer real to fake fur on your sofa or bed, the Guanaco Fur Blanket/Throw could be your luxury treat. For the current minimum bid at CHF 600,- you can hardly get a good quality fake version.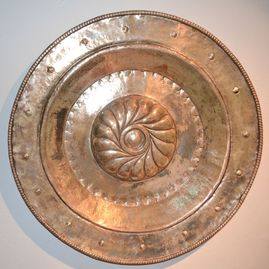 What`s good enough for the Palace Hotel in Gstaad is no doubt good enough for any other mountain pad. This Large Metallic Platter/Wall Hanging was displayed in the Palace Hotel in Gstaad and could create a very eye catching feature in the sitting room. Current minimum bid CHF 100,-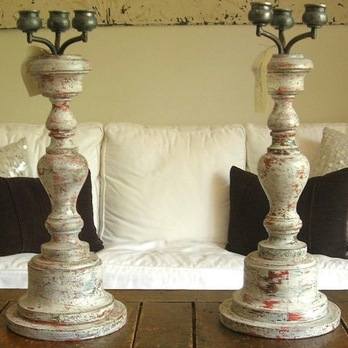 This pair of French candlesticks with wrought iron removable tripod top have a vintage antique appearance and are perfect on a console or a dining table. Current minimum bid at CHF 300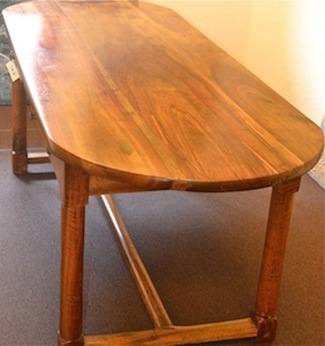 Entertain your guests in style with this lovely Walnut Dining Table which originally came from a French Convent. Current minimum bid at CHF 700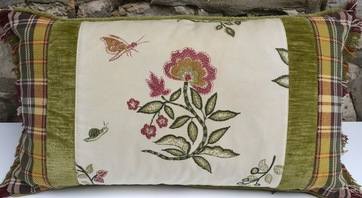 If your sofa needs a touch of alpine class, this pretty Pierre Frey Cushion will add a spot of colour. Current minimum bid at CHF 35
For further online auction bids and information, please go to www.partridgeauctions.com
SOMETHING FOR YOUR DIARY
Taste Contemporary Craft - Tuesday January 28 - Tuesday February 11, 2014.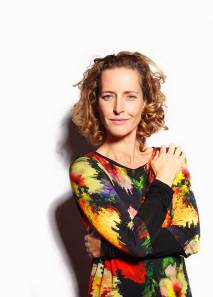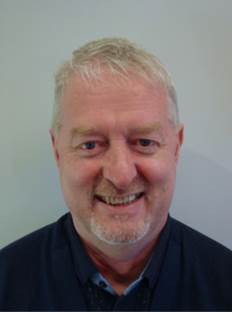 Conceived and curated by Monique Deul. Art Direction by Brian Kenned
Taste Contemporary Craft is an annual celebration of the best in international contemporary craft.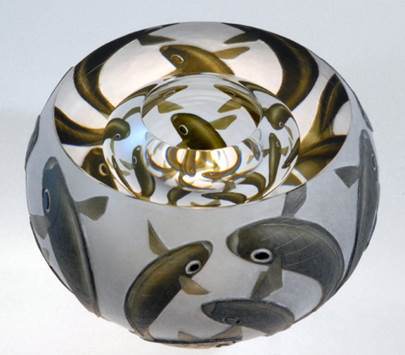 Taste will take place in the gallery at Blondeau & Cie located in a converted early 20th century factory building at 5, Rue de la Muse, Geneva, in the heart of the lively art district "Quartier des Bains".
Taste Contemporary Craft is a curated exhibition featuring the work of 26 international artists. Each artist will be represented by up to five pieces of work. The exhibition will highlight new trends in craft from major international artists.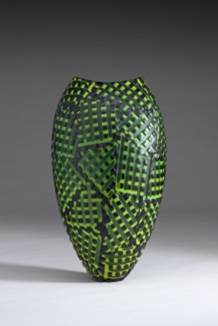 Taste embraces international contemporary craft from cutting-edge design to its crossover with fine art and will include the disciplines of ceramics, glass, metal, textile and wood.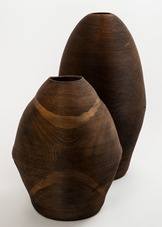 Taste focuses on the high end market of contemporary craft. The limited edition and unique objects will be chosen for their high quality, beauty and expert craftmanship.
For further information please go to their website: www.tastecontemporarycraft.com
DECORATIVE TREATS FOR MOUNTAINS, TOWN AND COUNTRY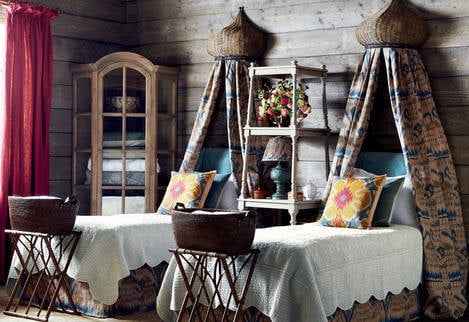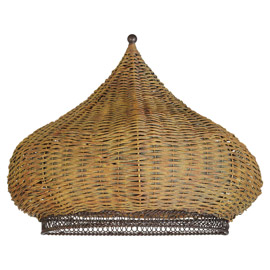 A very decorative alternative to the traditional `couronne de lit` and certainly perfect for a cosy chalet atmosphere. The Sultan Half-Tester has the look of antique rattan, £155.00 www.okadirect.com (international shipping, including Switzerland)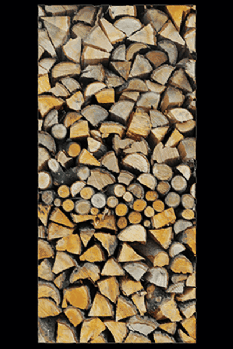 These fantastic door sticker panels transform your door and room in an instant. They come in different sizes and are easy to apply. From £120.00 www.rocketstgeorge.co.uk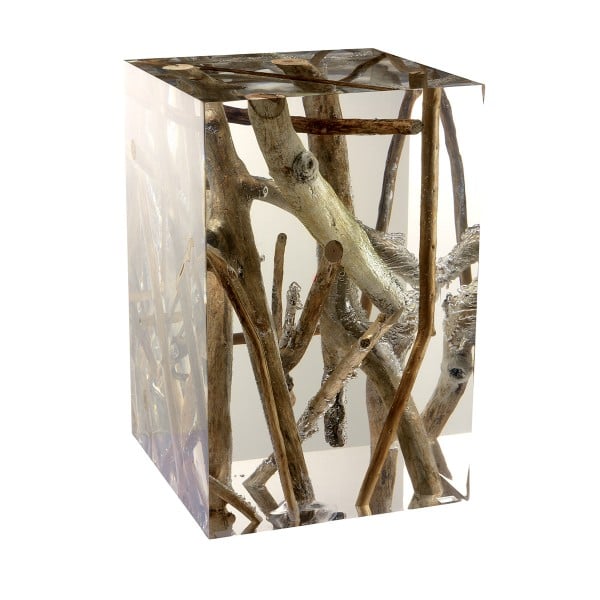 Only for those who appreciate these very stylish wood sticks set in acrylic blocks and have the budget to indulge in the Bout de Canapé Nilleq designer side tables, (15x15x20cm or 30x30x45cm), www.bleuenature.com (shipping to France, nearest outlet to Geneva in Divonnes les Bains and La Clusaz)

Produced from old/recycled wood with a distressed look, the Jaques Buffet would make a very fitting addition to any chalet interior, EUR 1,629 buksbom.de (shipping across Europe including Switzerland)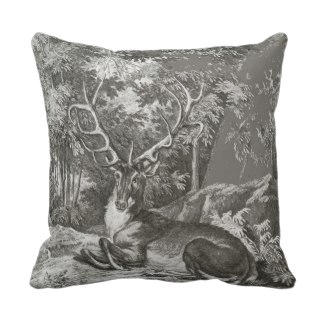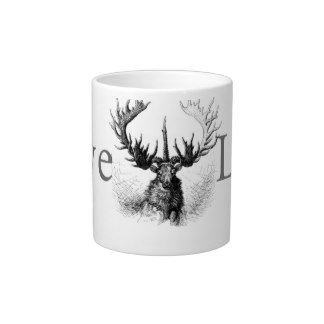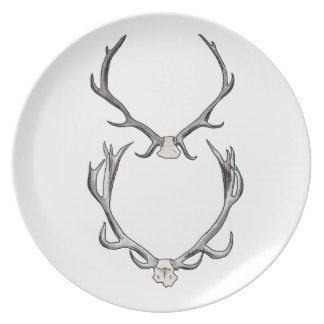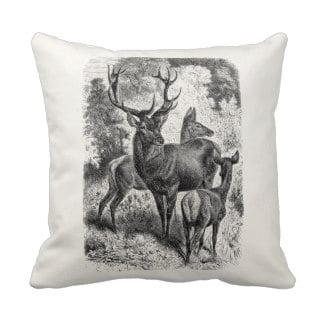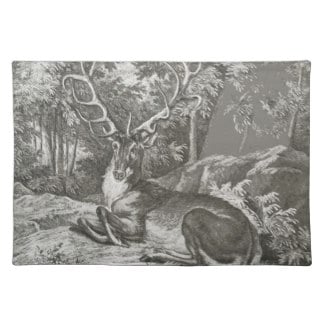 These stunning vintage stag designs can be ordered on a number of products such as the above cushions, table mats, plates and mugs. You can also add your initials on some of the designs to add a very personal touch. (Prices vary and start at: cushions CHF 36,95, Table Set each CHF 28.95, Plate CHF 35.90, Jumbo Mug CHF 30.95), www.zazzle.ch (international shipping)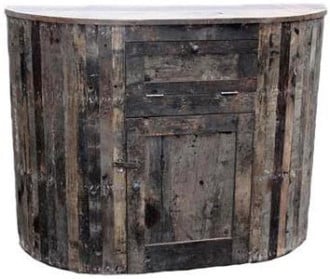 Perfect for the vintage chalet look. The Dressoir Saint has been created from old recycled wood. EUR 2,149 www.buksbom.de (shipping across Europe including Switzerland)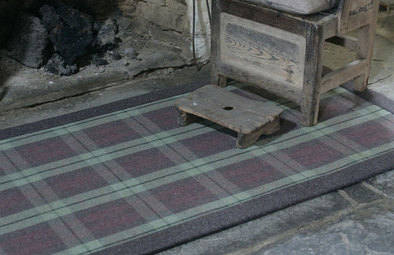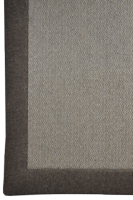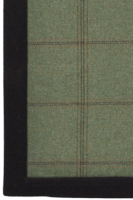 These stylish wool rugs add a warm and classy touch to your living room. There is a wide choice from neutral to tartan to work with and adapt to any interior style. Anta produces carpets, rugs and runners in standard and bespoke sizes and offer a lovely range of tartan wools. www.anta.co.uk (international shipping)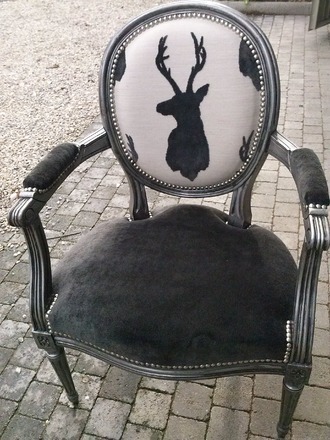 This `Fauteuils Cabriolet Louis XVI Tete de Cerf` is a very clever mix of classic and contemporary design and quite an eye catching addition to your sitting room. EUR 1,200 www.alittlemarket.com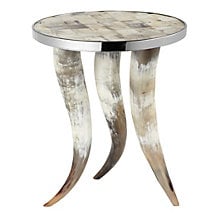 If you can`t do without a few pieces of `Horn` around your chalet, why not go for this rather unusual Cheyenne Horn Accent Table, www.zgallerie.com (international shipping including Switzerland)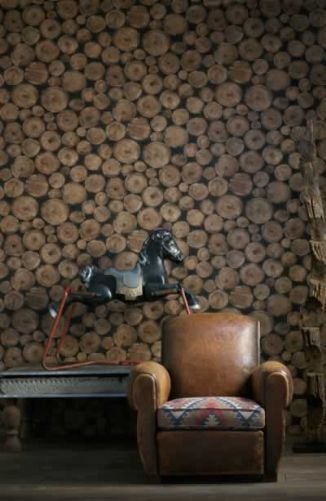 This very original Lumberjack Log Wallpaper is available in timber and beech effect.....just in case you feel that there is not enough wood in your chalet! 10m roll £69.90, www.rocketstgeorge.co.uk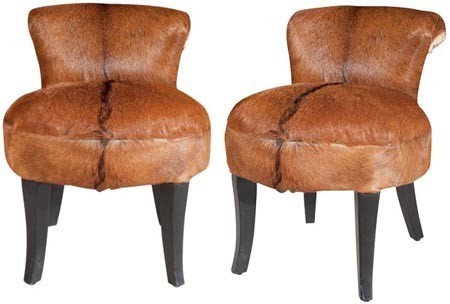 A perfect occasional chair for a sitting or bedroom. The `Chèvre-Lodge`chairs are covered in goatskin, EUR 669 www.buksbom.de (shipping accross Europe including Switzerland)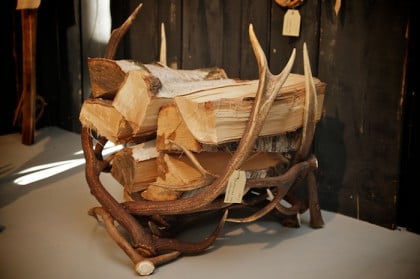 Keep your logs on display in style, CHF 1,080 www.id13.ch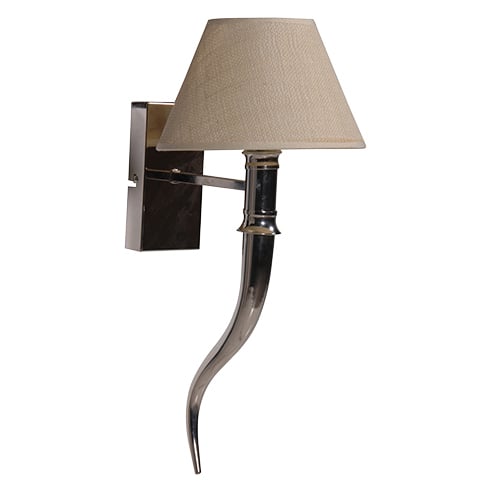 The `Silver Horn Wall Light` is a very stylish solution for additional and cosy lighting. £55 www.londoncows.co.uk (international shipping)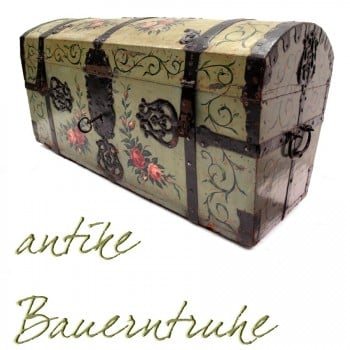 A very decorative solution, to store all your surplus belongings away and a perfect decorative addition to those who have a soft spot for hand painted antique furniture, EUR 560 shop.goethesgalerie.com (shipping to Switzerland, Germany and Austria)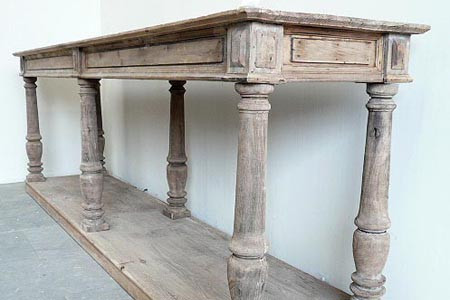 Made from antique pine. the Sideboard Arese could take prime position next to a vintage dining table. EUR 1,859 www.buksbom.de (shipping across Europe including Switzerland)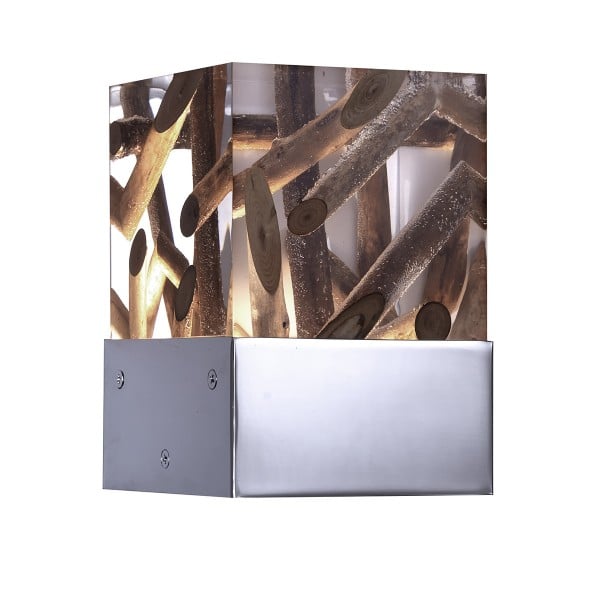 The ultimate stylish solution for any wall in and around your chalet walls. These acrylic wall lights show a display of wood branches which blend beautifully into the ambience of your mountain retreat. www.bleunature.fr (shipping to France, nearest outlets to Geneva in Divonne les Bains and La Clusaz)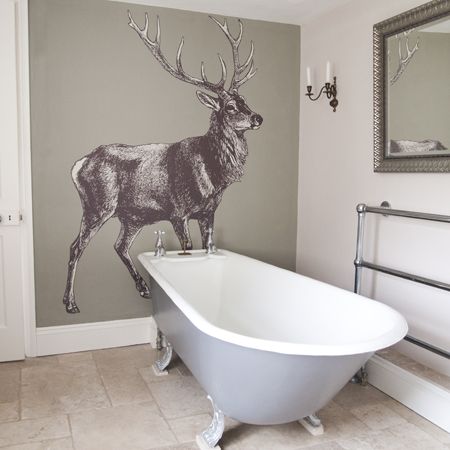 This large Stag Fabric Wall Decal at an impressive size of 183x132cm is repositionable, making it really easy to stand it in the right place and creating a very impressive statement wall. £90 www.unicheinteriorfurnishings.co.uk
For those who are looking for a coffee table with a difference, this wood stick table has a black lacquered outer border. (Available in D85 cm and D105cm) from CHF 950 www.moebelfactory.ch (shipping within Switzerland)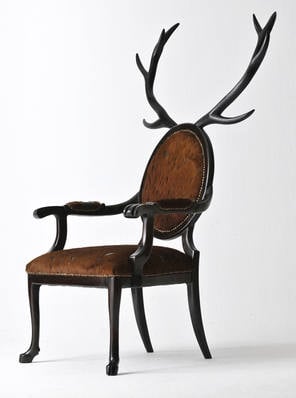 This statement Merve Kahrman Hybrid No 1 armchair is entirely hand made. Special leather with rare patterns has been selected and a textured paint finish applied on wood to create the appearance of a deer. www.mervekahrman.com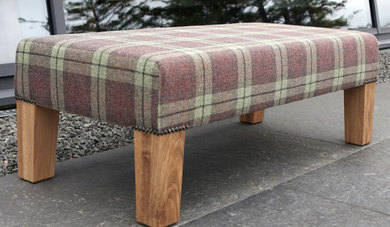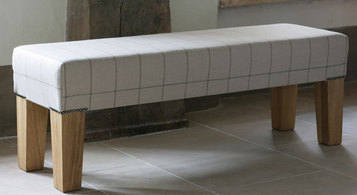 These Anta stools can be covered in any of the Anta fabrics at their Highland workshop, www.anta.co.uk (international shipping)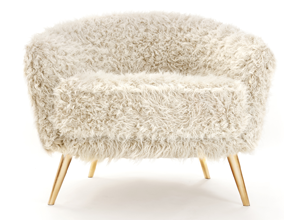 The perfect way to sit back and relax after a long day on the slopes. Cutie chair www.munnadesign.com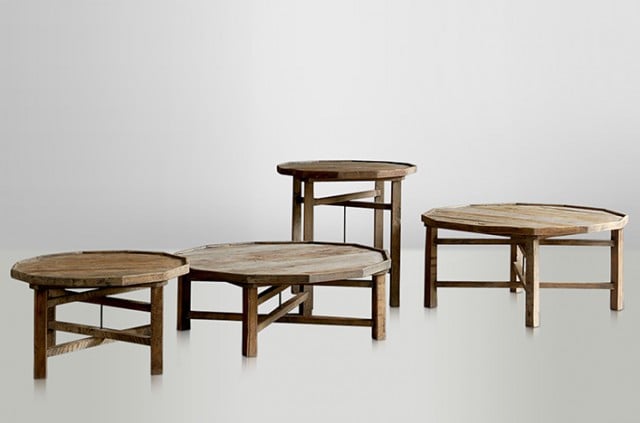 Its slightly grey varnish gives these coffee tables a vintage appearance which is perfect for chalets. it comes in different sizes and heights. from CHF 590 www.moebelfactory.ch (shipping within Switzerland)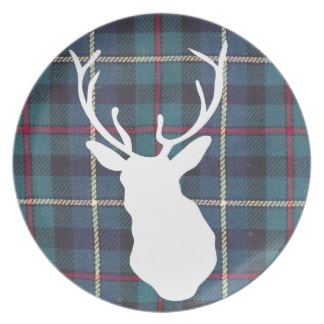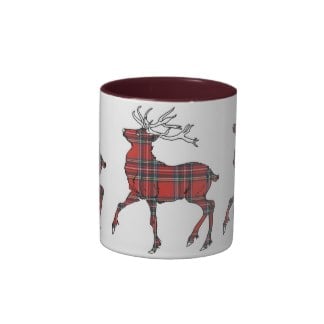 For those, who are still looking for suitable mountain chinaware, these Tweed and Stack plates and mugs could be the answer, from CHF 23.95 www.zazzle.ch (international shipping)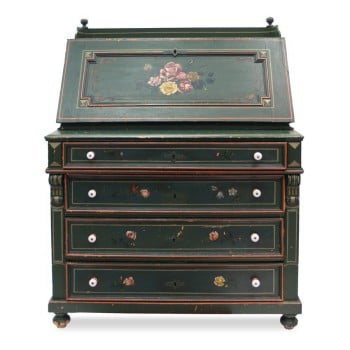 A desk always adds something cosy and special to a room. This hand painted antique model offers itself as a perfect statement piece. EUR 1,090 www.shop.goethesgalerie.com (ship to Switzerland, Germany, Austria)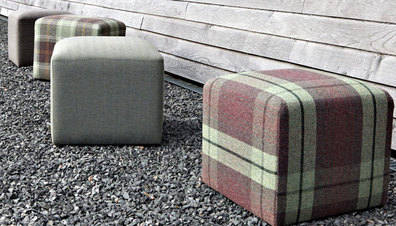 A perfect and stylish solution if you need additional seating and don`t have huge amounts of space (45x45x40cm), Prices starting from £240 www.anta.co.uk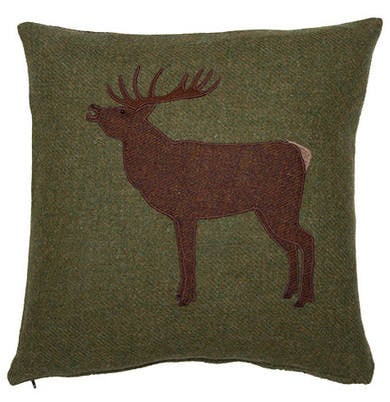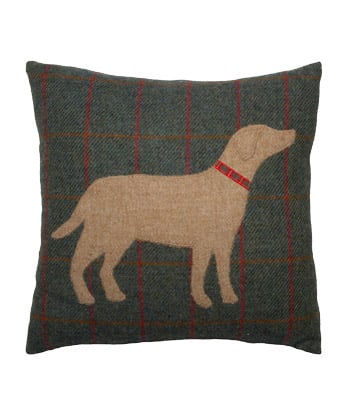 These are perfect country house or mountain chalet cushions and will cheer up any animal lover! www.glenalmond.com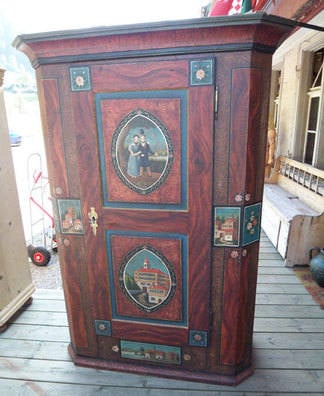 For those who love all things cosy and traditional, his antique, hand painted wardrobe, is a very fitting piece for a bedroom. www.brockehus.ch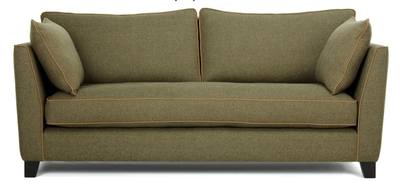 For those who are looking for style on a budget, the Wolseley green Tweed Sofas is a perfect solution. (from EUR 599 to EUR 1,219) www.made.com (ship to the UK and France)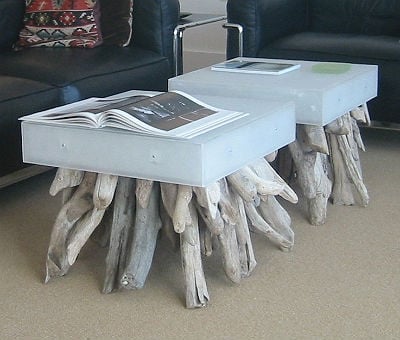 Amongst tree trunk and driftwood tables, this `Millepede`model is one of my favourites, CHF 467.55 www.etsy.com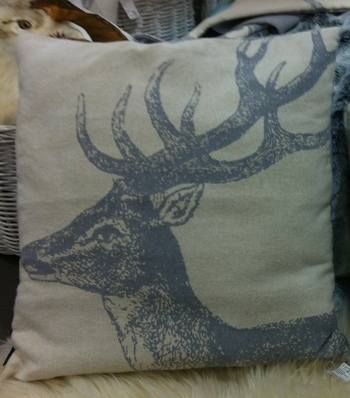 Add a stylish element to your sofas and chairs without breaking the bank. (CHF 34.90) Globus Department Store in Geneva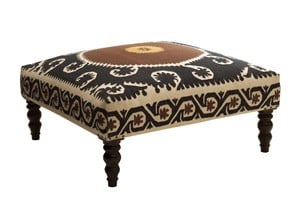 For a cozy or vintage look, this Kilim stool is a very stylish choice, www.andrewmartin.com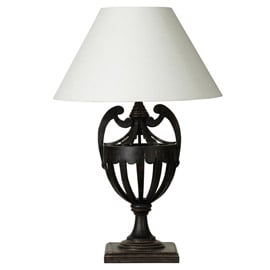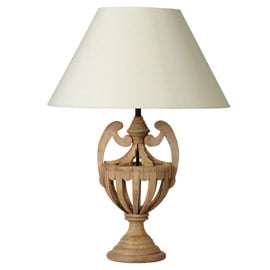 This very eye-catching carved Harewood Lamp comes in black and natural wood. £136 www.okadirect.co.uk. (international shipping including Switzerland)




Pierre Frey`s finest pieces designd with alpine interior in mind. The selection of cushions are perfect for accessorising with a bit of colour. (for orders please contact me on browell@bluewin.ch)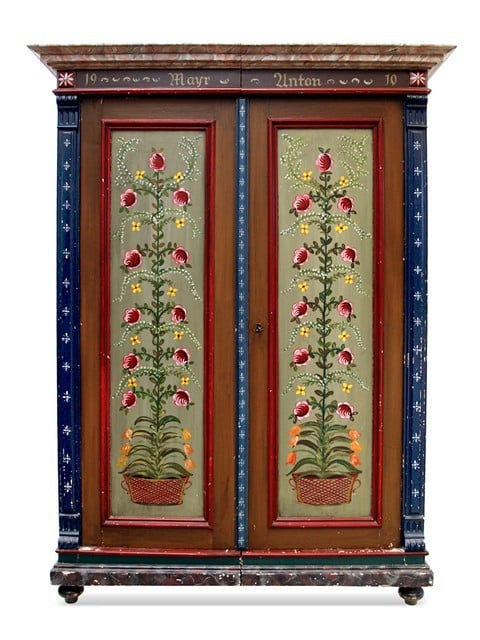 A perfect match for those, who like a bit of colour and tradition. Amazingly this hand painted antique piece is hardly any more expensive than the average mid range wardrobe, EUR 849 www.shop.goethesgalerie.com (shipping to Switzerand, Germany, Austria)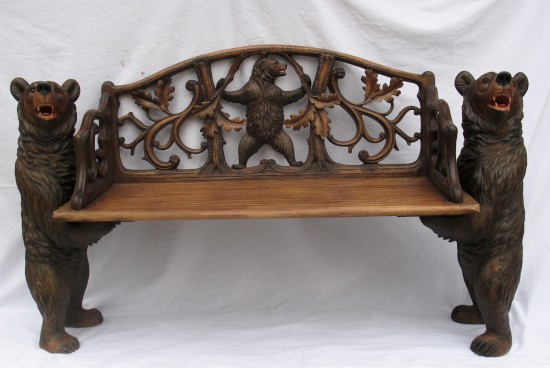 This is a true `pièce de résistance` for those who love and appreciate antique furniture from Brienz. They are unique and true collectors items and of course absolutely perfect for most mountain interiors......it does come at a price though! CHF 8,450 www.moinat.de (shipping to Switzerland and Germany)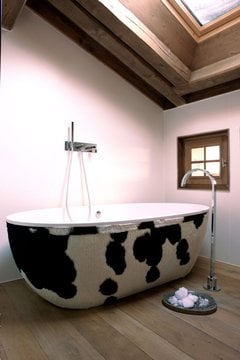 If you are still lacking that cowhide element in your alpine retreat you might introduce it in a part of your chalet where it`s least expected but equally admired! Moo Cow Bath, www.cphart.co.uk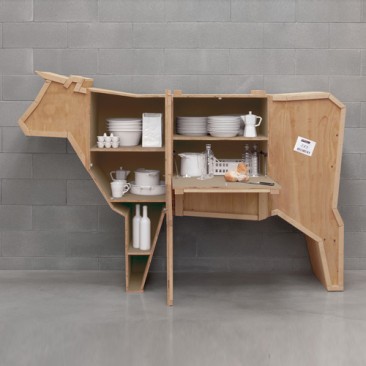 This cow hides all your china. www.seletti.it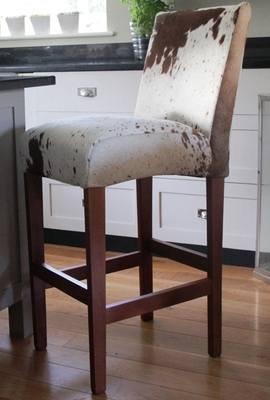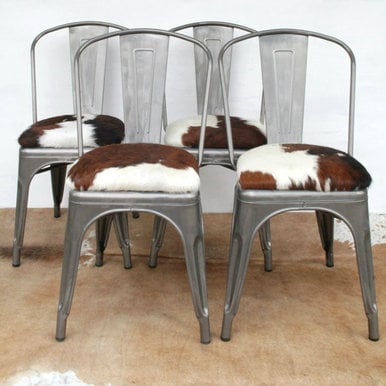 Why not introduce some eye catching cowhide elements in your kitchen. I love the unusual combination of the Hide Tolix style chair (£155,99) which goes very well with the Cowhide Bar Stool (£315), www.londoncows.co.uk (international shipping)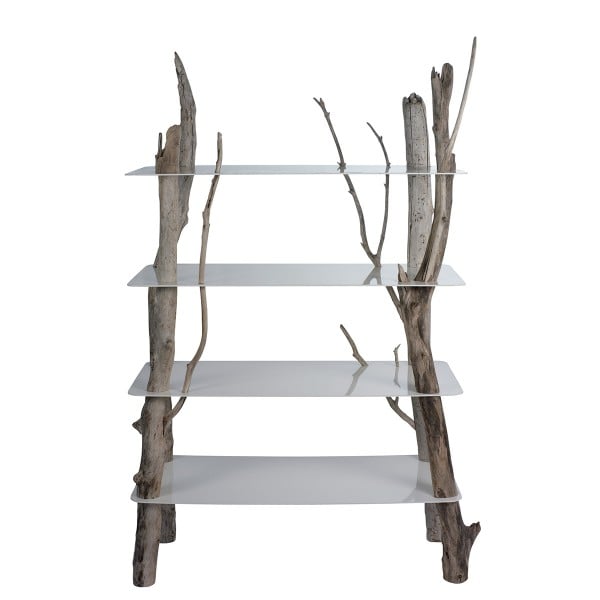 This is a wonderfully quirky solution for small spaces, www.bleunature.fr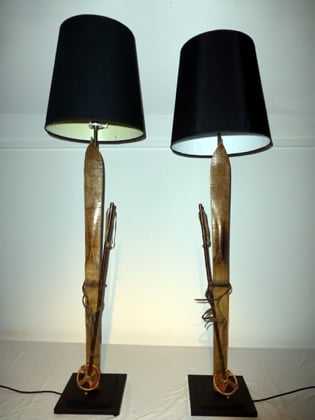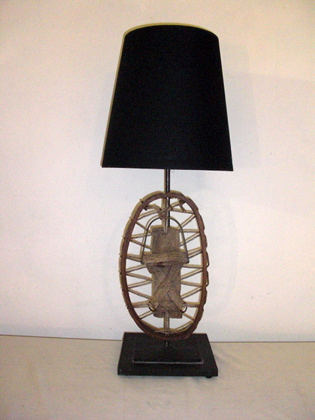 A very fetching way to introduce atmospheric lighting, (pair of ski lamps £275) www.antiquesbydesign.co.uk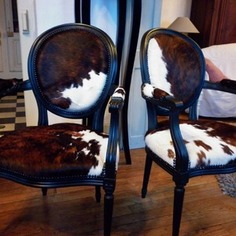 A very unusual mix of products was paired up very successfully and seems to work very well. EUR 700 www.alittlemarket.com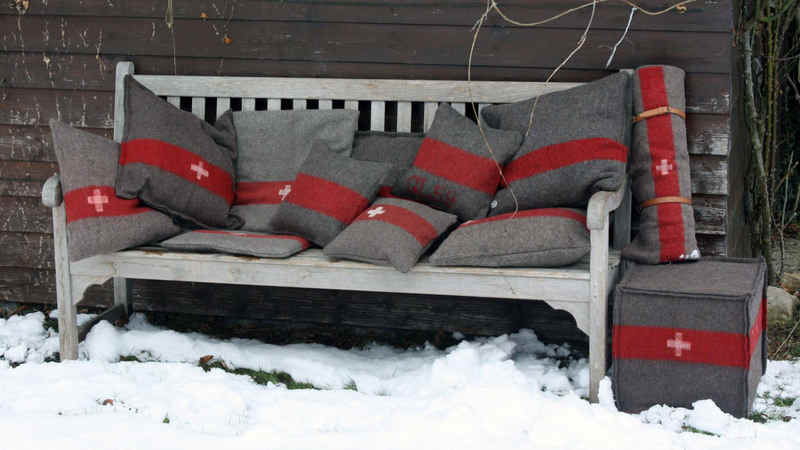 A very original way to use the traditional Swiss Army Blanket. The Desalpes Company has turned them into hugely stylish chalet interior accessories which work really well against the wooden chalet walls. www.thedesalpescompany.com (shipping across Europe including Switzerland)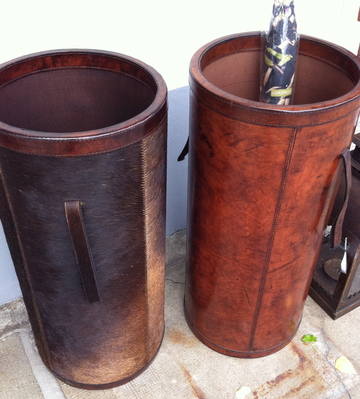 A perfect solution to hide away your umbrellas! These leather/cowhide umbrella stands can be found at Moinat in Rolle, www.moinat.ch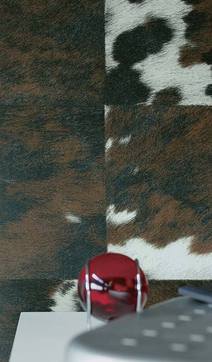 Let the animal in you loose and cover your walls in this very stylish and realistic looking cowhide effect vinyl wallpaper. £131.60 per 10m roll, www.wallpaper-uk.com (international shipping)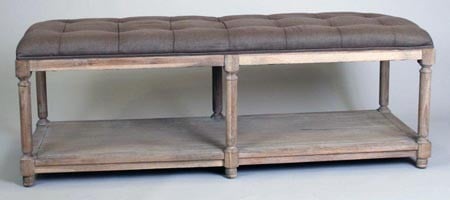 This vintage looking oak stool covered in a brown cotton/linen mix fabric blends beautifully into any chalet interior (150x50x48cm), EUR 729 www.buksbom.de (shipping across Europe including Switzerland)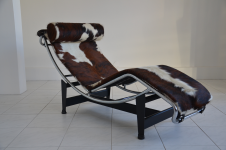 This classic Bauhaus designed chrome/cowhide recliner chair is the perfect and most stylish way to chill out after a long day on the slopes. EUR 950 www.artdeco-moebel-kaufen.de


If you are wild about all things animal, the Calvin Klein croc effect rugs might just be the floor covering you can`t live without, www.calvinklein.com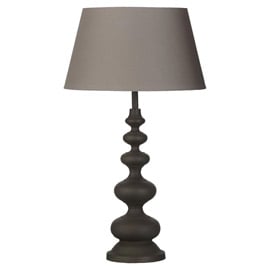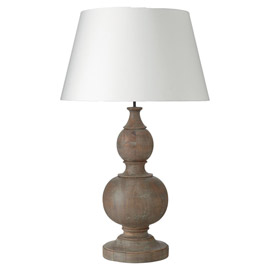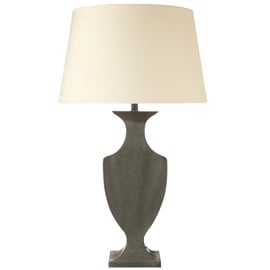 For a neutral and chic look, light up your rooms with a selection of very stylish table lamps, www.okadirect.com (international shipping including Switzerland)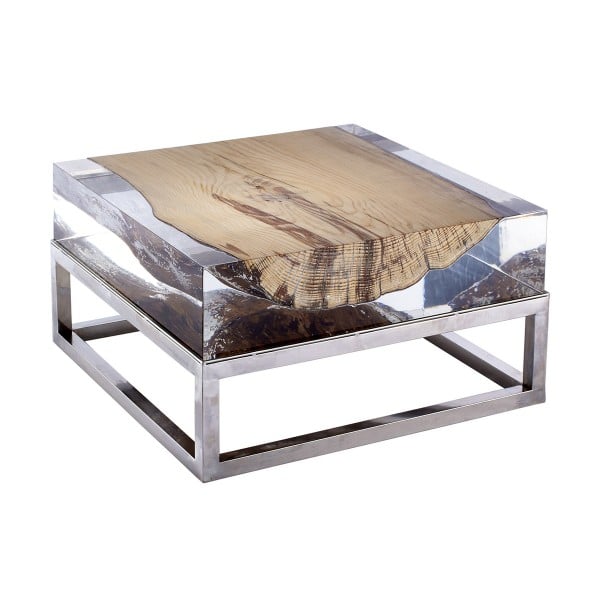 Rest assured, that this table will capture the attention of your guests. The wood block which is set in the acrylic coffee table top has a floating effect - You will need to dig deeper into your pockets though for this very special piece of designer furniture. Table Basse Nilleq (55x55x30cm), www.bleunature.fr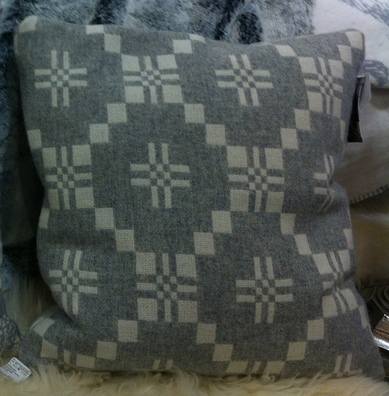 Melin Tregwynt is a Welsh company which produces a lovely range of vintage design home accessory products. If you are very quick and lucky, you might just be able to snap this model up in the sales for the reduced price of CHF 39.90 at the Globus Department Store in Geneva or alternatively take a look at their website www.melintregwynt.co.uk (international shipping including Switzerland)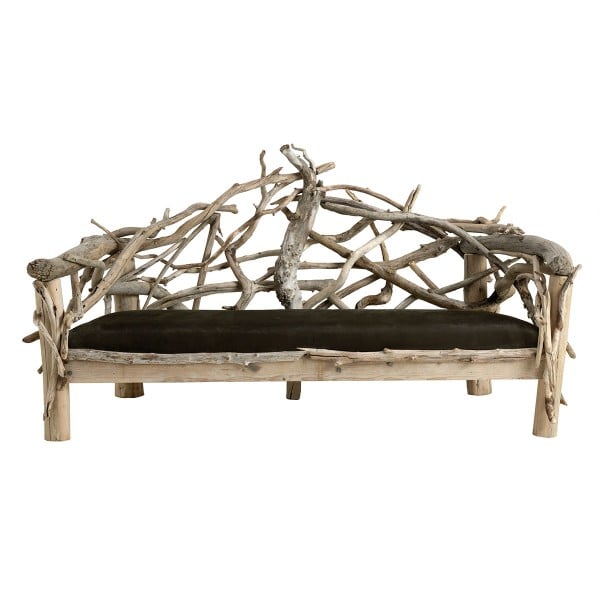 How about this bench made of tree branches as a statement piece? You have to dig deep into your pockets for this model but you could hardly find anything more suitable for your mountain chalet or barn. Canapé Louis Crusoe (W210, H110, D110 cm), www.bleunature.fr

This sixties inspired parquetry inlay table with black metal legs will look fabulous in any interior. Dante Dining Table (85x85x78cm) £325 www.barkerandstonehouse.co.uk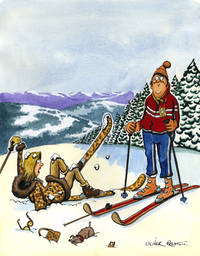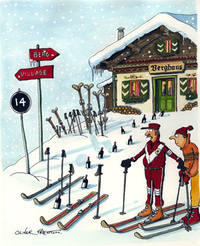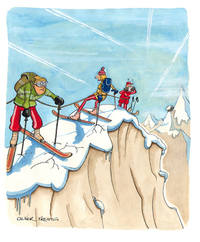 If you already have too many ancient skis or snowshoes on your chalet walls and are longing for a fetching alternative, these limited edition Oliver Preston Ski prints will come to your rescue and keep you and your guests amused. All limited edition prints are signed and numbered by the artist. £45 www.oliverpreston.com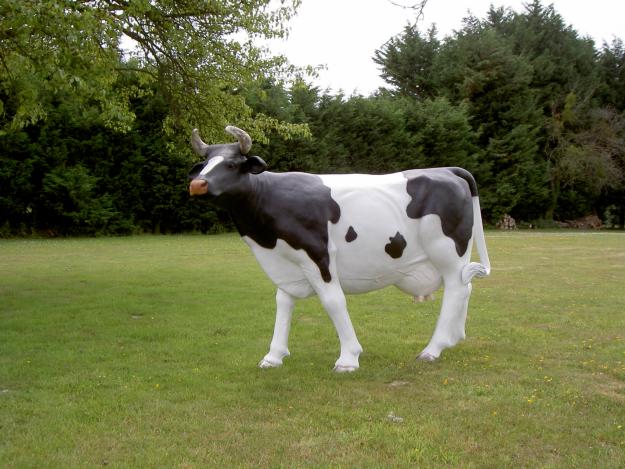 If your alpine garden is lacking some animal action, these life size cows, made of a weather resistant polyester and resin mix, might just add the fitting touch. Not cheap at EUR 2.365 but it is there to stay, Statue Vache Tete Basse (W206, D70, H128 cm), www.jardinchic.com (international shipping)
INSPIRED BY THE MOUNTAINS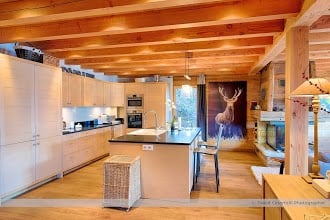 If you want to turn a long cherished dream into reality and become proud owner of a mountain retreat why not take a look at Samoens in the beautiful Giffre Valley, French Alps, only one hour from Geneva airport.
Whether you want to buy a plot of land on which to build, off plan, an existing property or build a luxury chalet, Alpes Chalet is a very good place to start your search. Being local, Denis and Valerie can rely on their long standing contacts with local land and property owners, to make their search for clients who are keen to buy very comprehensive.
Take a look at their website www.alpes-chalets74.com or contact them on +33 450 53 01 86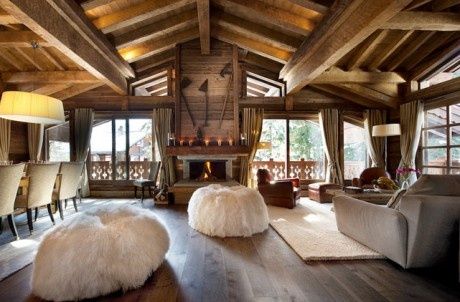 Via: www.hearthomemag.co.uk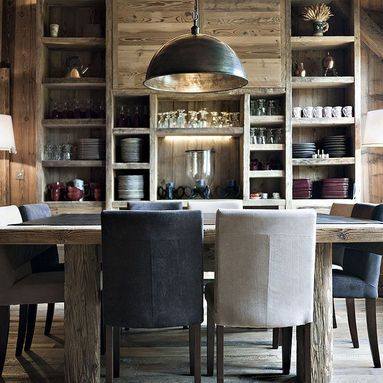 Via: www.pinterest.com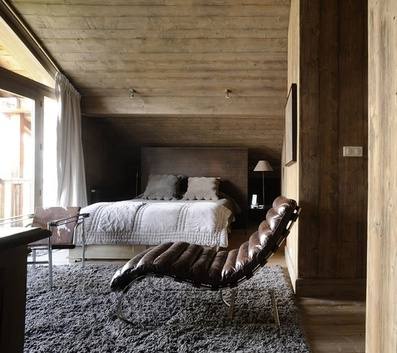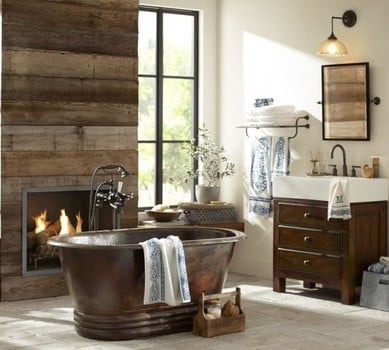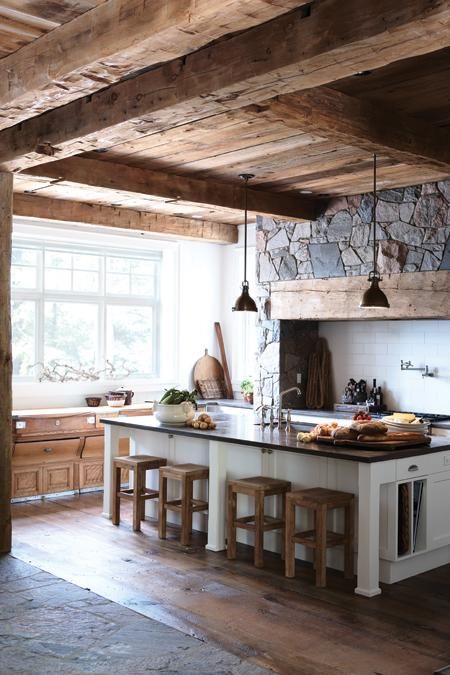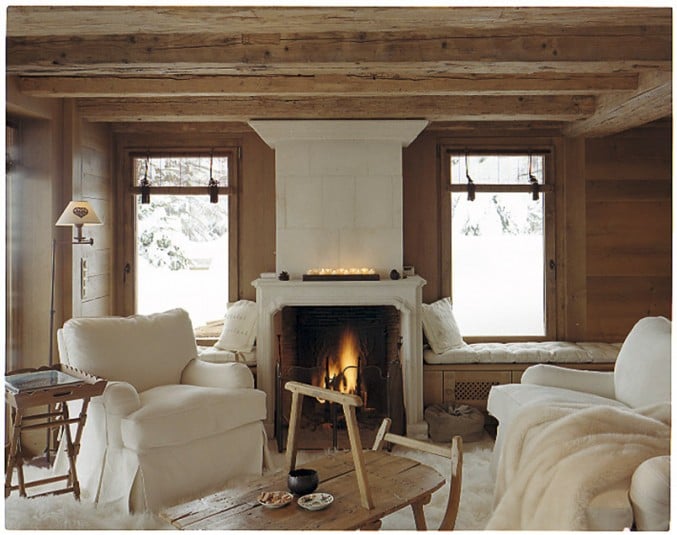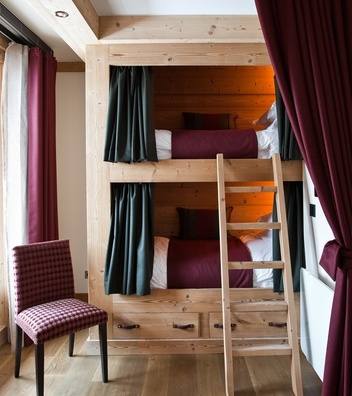 Via: id-inspired-design.co.uk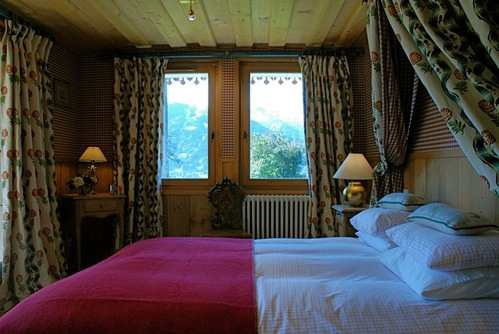 www.browellinteriors.com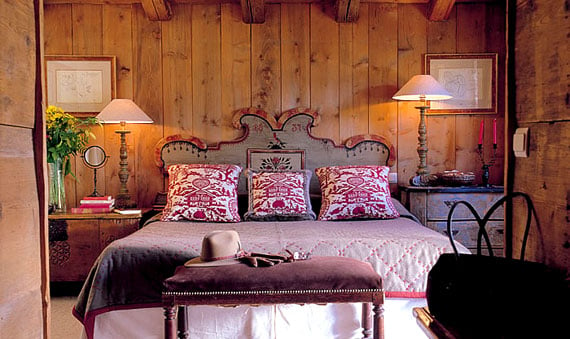 Via: www.hoostmagazine.com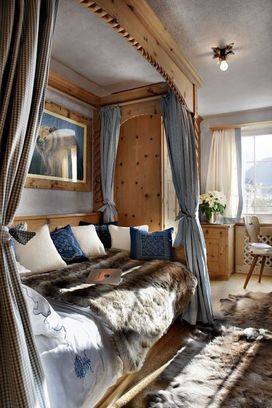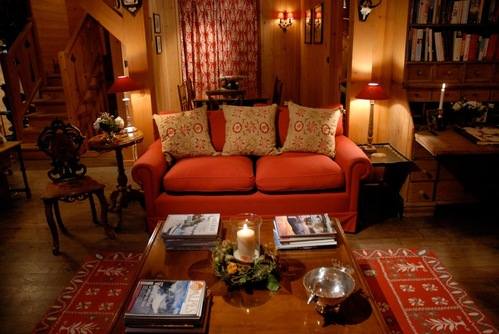 www.browellinteriors.com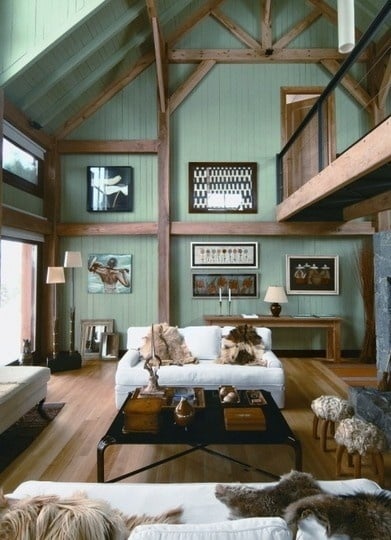 Via: www.lovelyclusters.tumbir.com
Via: www.brianvandenbrink.photoshelter.com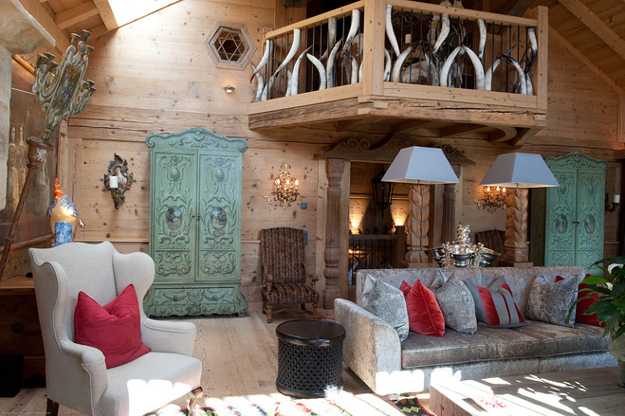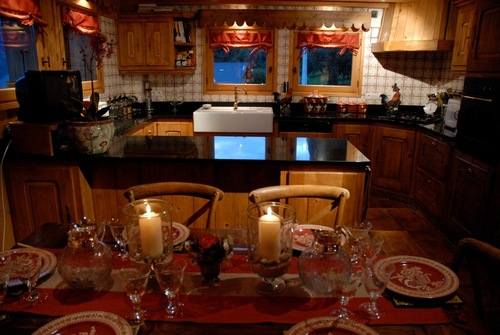 www.browellinteriors.com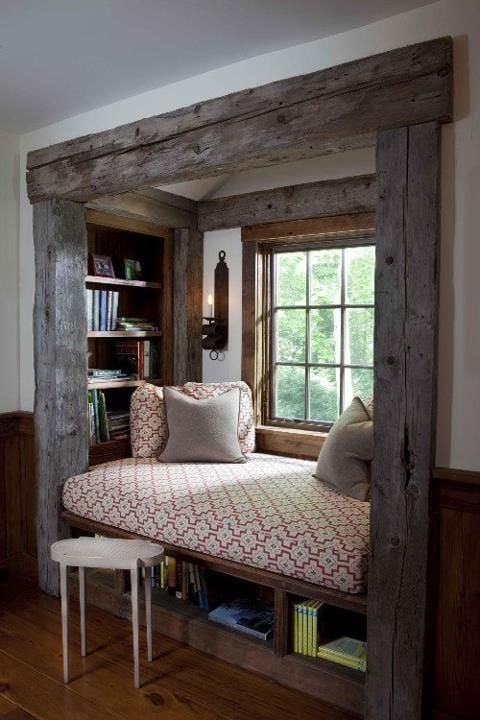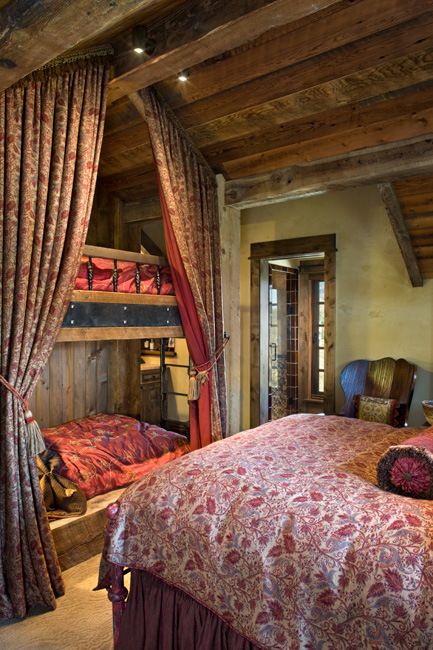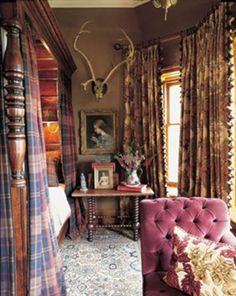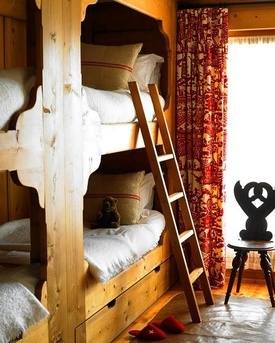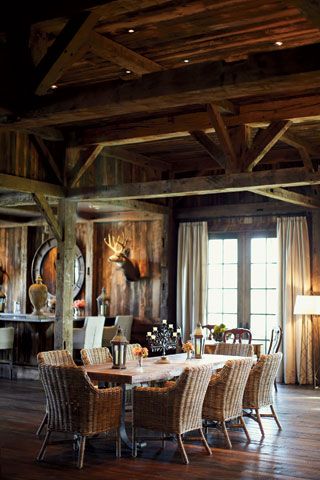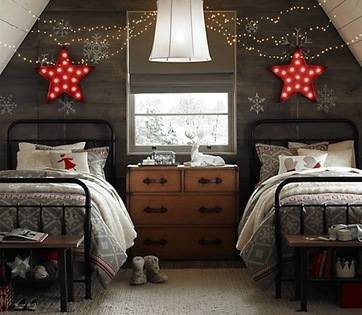 Via: www.cotemaison.fr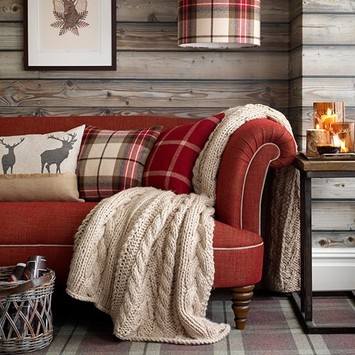 Via: www.housetohome.co.uk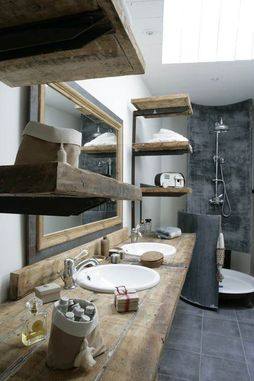 Via: www.justthedesign.tumbir.com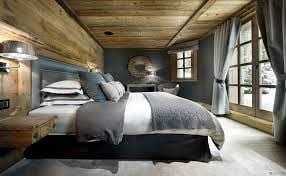 Via: www.iidudu.com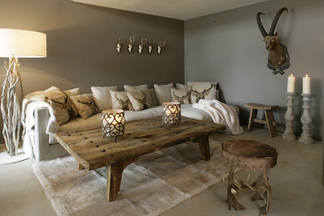 Via: www.wohnblog.ch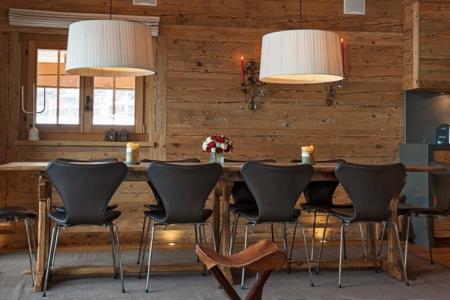 Via: www.uaccents.com/february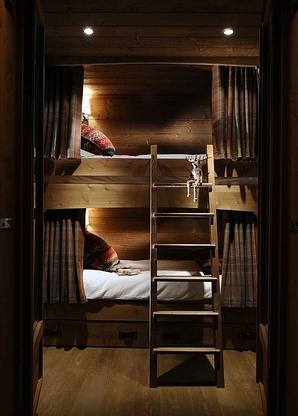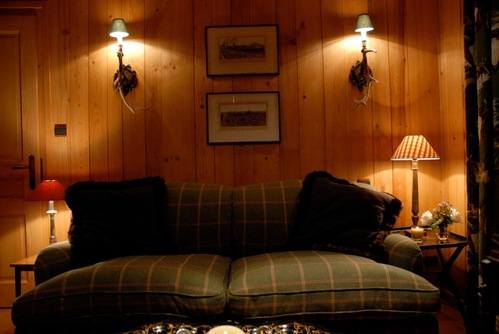 www.browellinteriors.com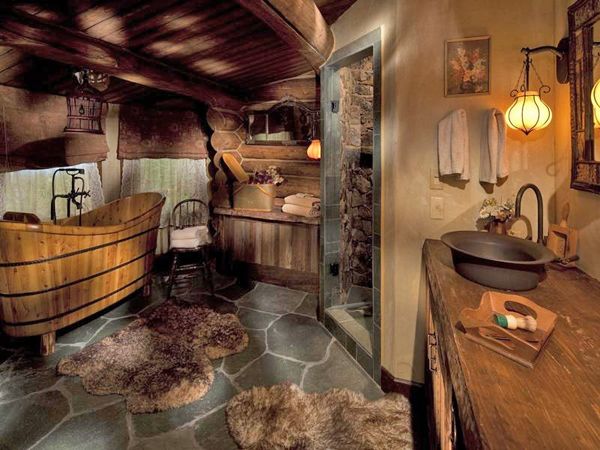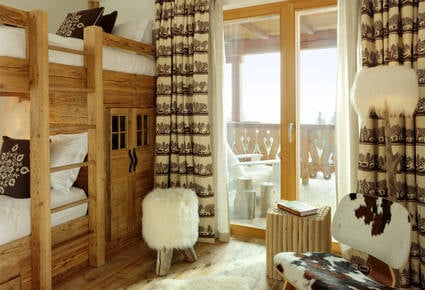 Via: www.lynnehunt.co.uk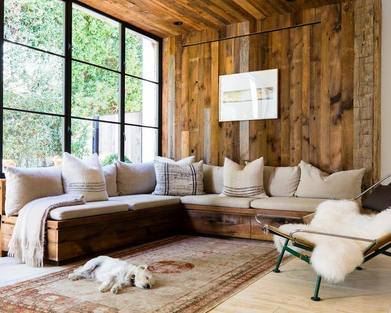 Via: www.lonny.com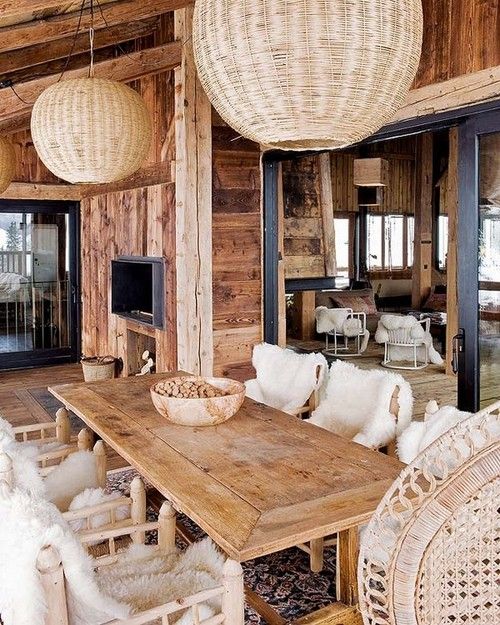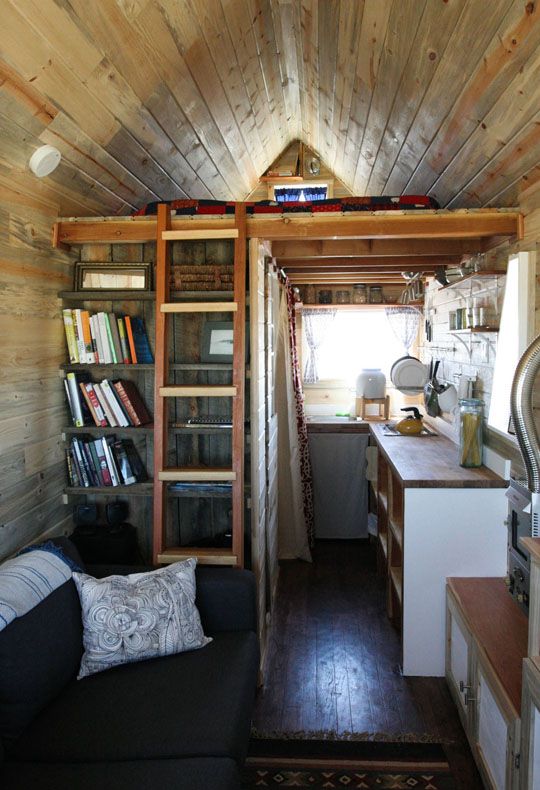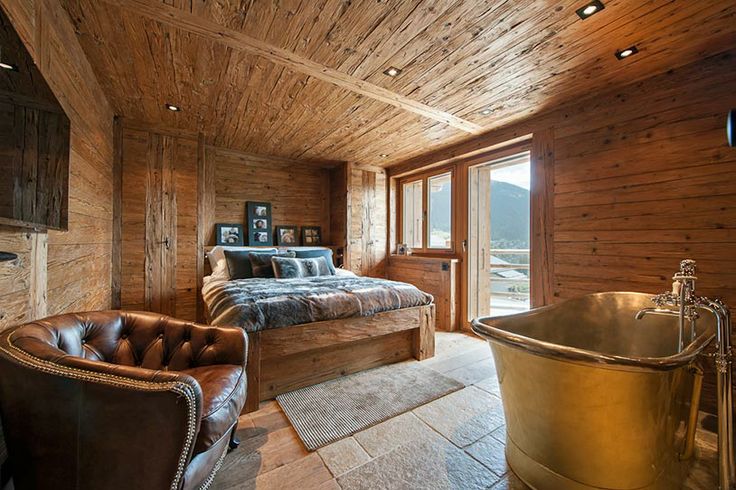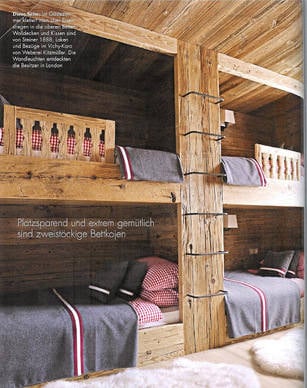 Via: www.housedesign.blogspot.ch
<img style="border: 0px; border-style: none;" title="Chalet Interior 14: Kitchen 2NkPJtK376Jl" src="/siteimages/31/1/3/311340/7913149.jpg" alt=